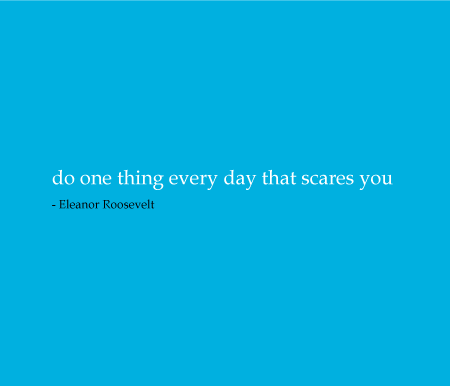 We are going flying today!! No, not in a plane. Just us, in goggles and flight suits, floating around above a really large fan. I have to say that I'm super excited… and just a tad bit scared. Flight Zone is where the action will be this afternoon. I'll let you know how it goes! Wish me luck!! We're hoping to look just like the guys in this video.
Hope you are enjoying a nice start to your weekend too!
UPDATE: This is what our adventures in body flight looked like! That is one powerful fan!!