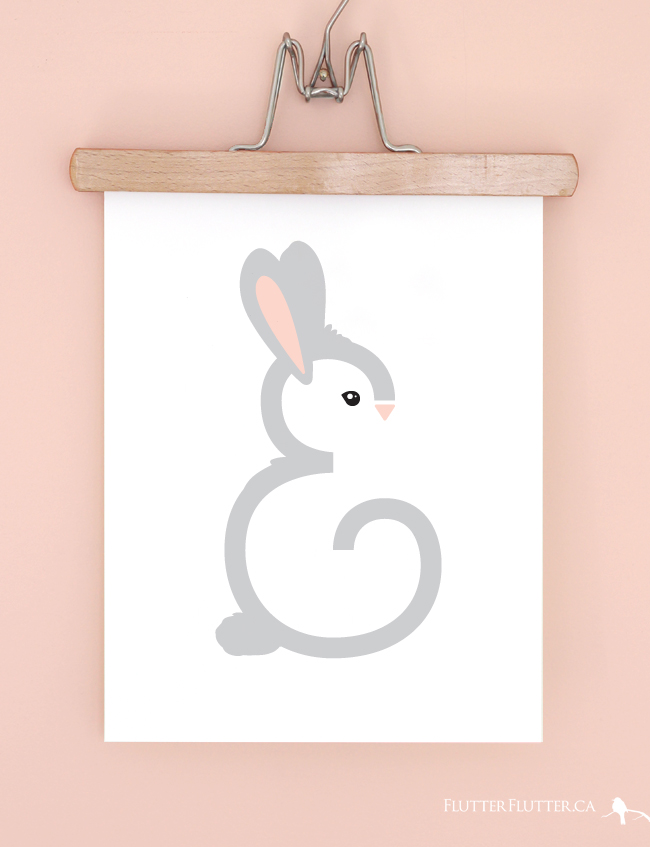 I added a couple new Ampersand Animal prints to the Etsy shop this week, so I thought I'd share. I am having so much fun bringing these creatures to life! I don't usually have a thing for worms, but this little mom and baby worm may have swayed me. You know how popular birds have been over the past few years… well, birds LOVE worms, so maybe worms are the next big thing. You heard it here first! 😉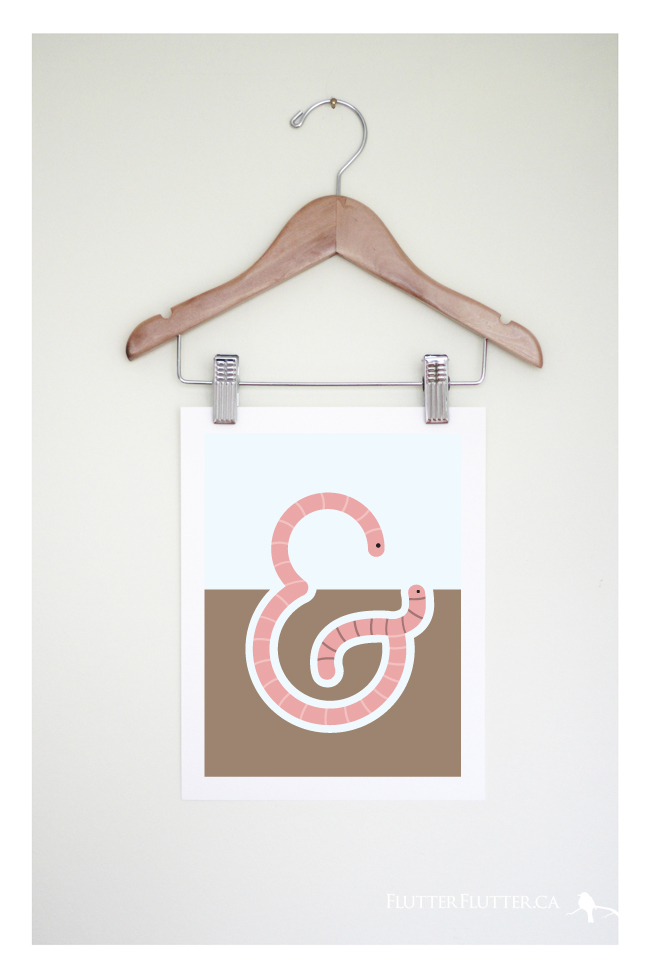 Tonight Jason and I are off, with 20,000 of our closest friends, to see the sold out Mumford & Sons concert! It's an outdoor concert, so I am beyond relieved that the forecast doesn't call for rain! I'll leave you with one of my favorites of theirs to enjoy!
Happy Friday! Have a great weekend!