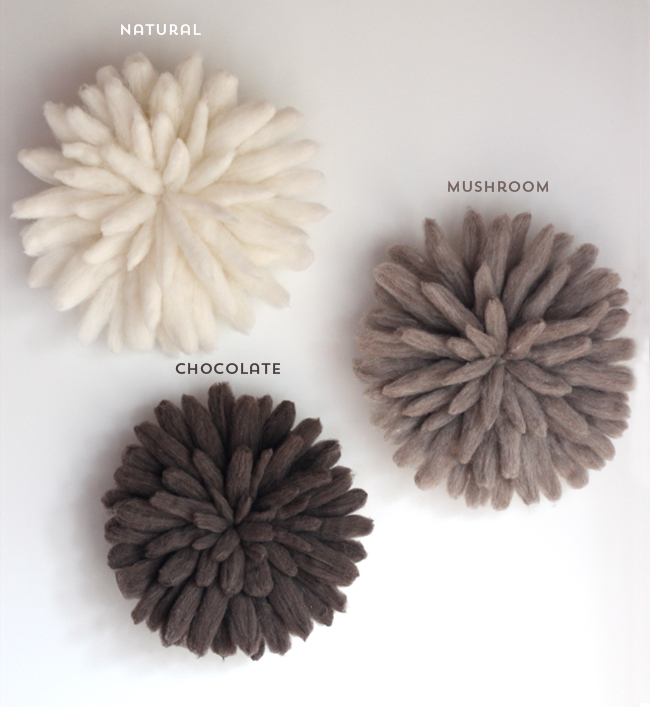 I hope you have some fun plans lined up this weekend! We had a kid-free trip to Portland (all kinds of awesome!) last weekend. But things like that go way too fast, so I'm glad there's another weekend here already! I just thought I'd pop in to share a couple of the fun things that are happening here…
I've been working with raw wool lately, and the above pic shows the result. I love how it changes the look of the juju. If you are hoping to see one hanging on your wall after Christmas you can send your special someone over to the shop!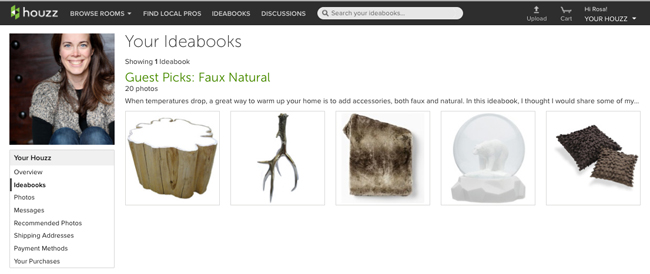 Also, I am super excited to announce that I am now working with Houzz as a monthly contributor for their Product Picks! I'll be showing you 20 of my top products from around the web. If you haven't heard of Houzz before, it is currently the largest home design destination on the web, with over 15 million visitors a month! The site is loaded with inspiration, so I'm thrilled to be a part of it! You can see my Ideabooks here. I'd love to know if you are on Houzz!
Happy Friday!