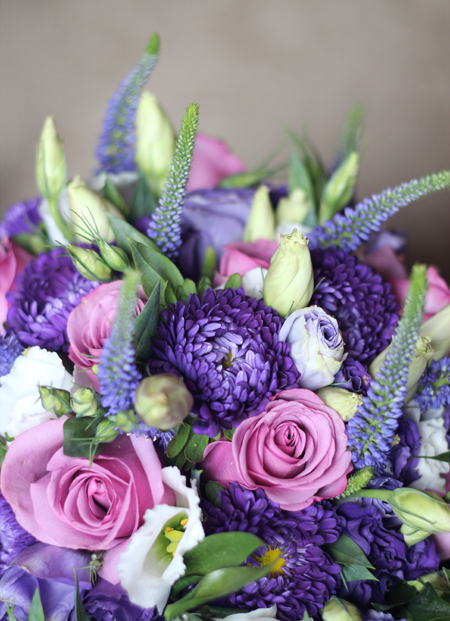 I thought I'd leave you with a picture I took of my sister's gorgeous wedding bouquet. It's hard to believe that it was almost a month ago that she got married! And I can't believe she'll be moving away in less than a week!
These sweet shots of my beautiful sister Louisa and her husband Steve are from photographer Linda McCague. You can see more here.
Have a great weekend! I'm sure there are many happy brides this weekend with the weather we've been having!