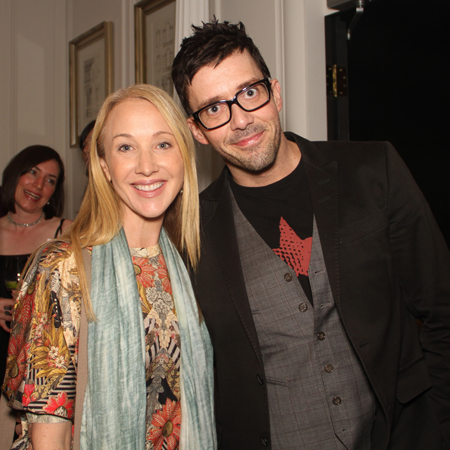 I have to start off by saying that I don't have weekends like this very often!! Thursday's IDSwest Opening Night kicked the weekend off to an early start, and the momentum pretty much stayed strong until Sunday!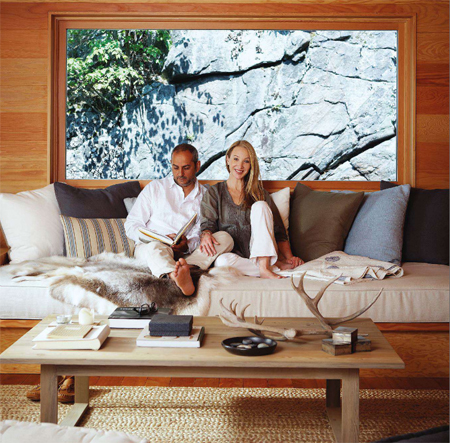 On Saturday I got to hear Suzanne Dimma and Mark Challen banter back and forth while discussing her & and husband Arriz Hassam's amazing cottage (above), which is featured in the current House & Home magazine. I found this H&H video if you want to hear some more about it too!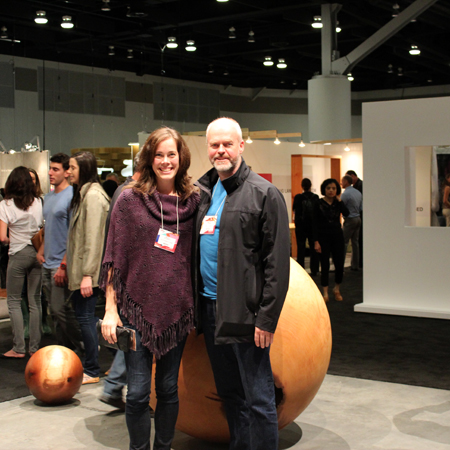 Then, I spent some time interviewing Brent Comber, who definitely deserves his reputation of being a great guy. That will be coming soon!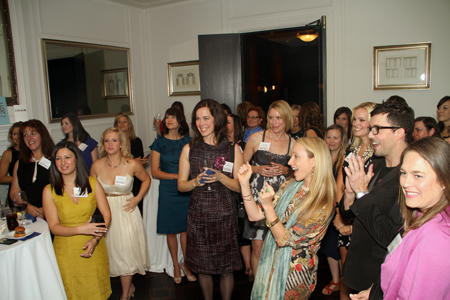 Fast forward to Saturday night, and after a wardrobe change, the Canadian Design Bloggers West met up for Blend!! Suzanne Dimma, Mark Challen, and Kelly Deck all came out for the party! And IKEA Canada, who sponsored our entire party, was there too! And you should see the huge swag bags we took home… wow!!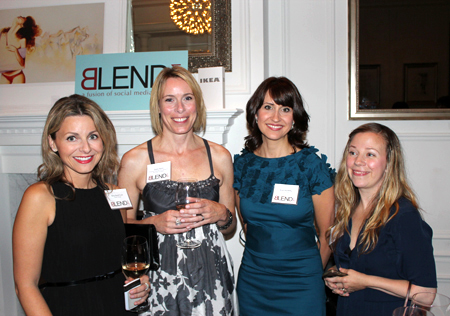 Members Erica, Tracey, Sarah, and Tamara, all looking fabulous!!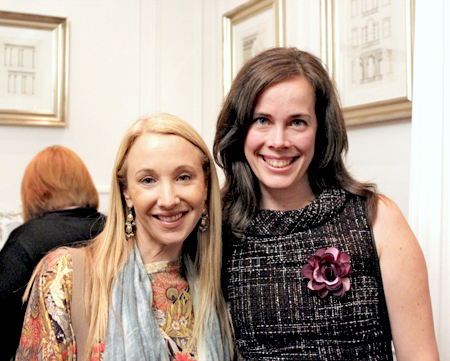 Suzanne has such an amazing sense of style. It was great to chat with her!!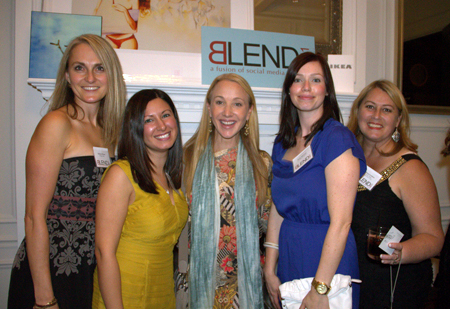 And of course, this post would not be complete without a huge thank you to Barbara, Nancy, Karla, and Victoria, who organized the event! I look forward to doing this again next year!!
Photo Credits: 1. Sari McNamee 2. House & Home 3. Jacqueline Mavin 4. Sari McNamee 5. Rosa Pearson 6. Michelle Molinga 7. Sari McNamee