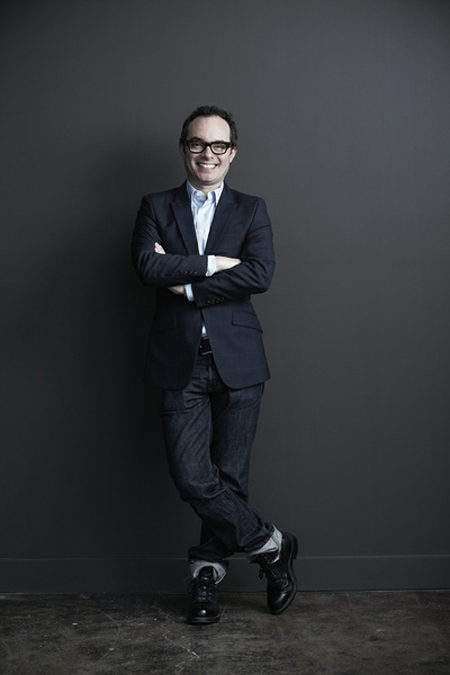 I recently attended a design event at Inform for the 2012 Interior Design Show West (IDSwest) preview. No, HGTV personality Tommy Smythe wasn't there, but he will be upping the style ante at IDSwest so I thought that I'd lead with that exciting news for all you Tommy fans! Here is a sneak peak of the party, and the show! Maybe he'll attend Blend this year?
The Bocci Pop Up Bar, 100 Mile House  & The DJ Trike. How cool is that!?
(Jewellery, Andronyk. Pillows, Lucky14)
New this year, the One of a Kind District will provide an opportunity for you to take original designs home with you! Sixty handcraft designers will offer a range of design-forward products. With tunes from Beats and Bikes and incredible shopping, you will leave the show with a smile on your face.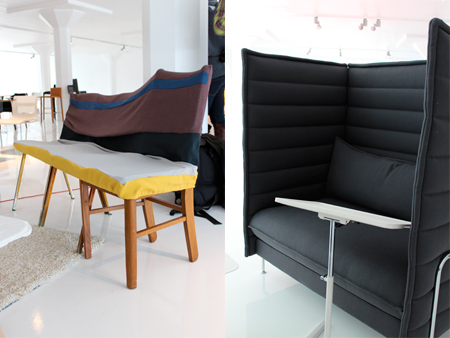 (Future Masters Greg Papove  & Vitra's Alcove Highback Sofa)
IDSwest highlights cutting-edge furniture, art, architecture, lighting and design from September 27th to September 30th, 2012 at the Vancouver Convention Centre West.
How about you? Have you been to IDSwest before?
Photo Credits: All photos by Rosa Pearson, except for Tommy Smythe's picture, photographer TBA.