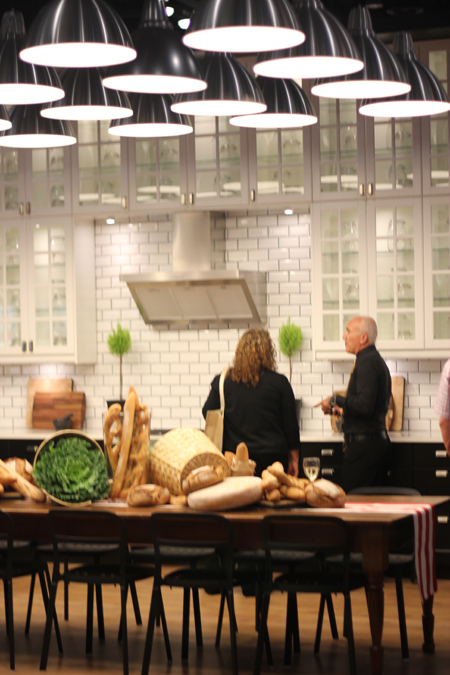 Do you remember my post about IDSwest Preview Night? Well, last night I headed to the Vancouver Convention Centre for the Opening Night of IDSwest! It was amazing!! All the best in interior design right there in one space – my kind of night! And it was great to meet up with other bloggers and tour the show floor. IKEA, the premier sponsor, set up the space above… the lighting above the bistro kitchen definitely draws your eye to their show space!
IKEA is also sponsoring a party that is happening tomorrow night, and I am beyond excited!! Fifty of us bloggers will be making our way from IDSwest to the Loden Hotel, for a cocktail party ripe with food, drinks, and many special guests! Can't wait to tell you all about it!
I thought I'd share some of the many things that caught my eye last night…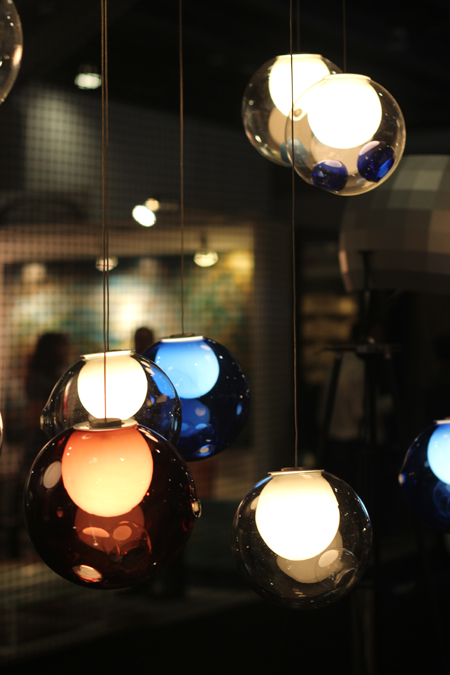 … such as these lights by Bocci. Fabulous!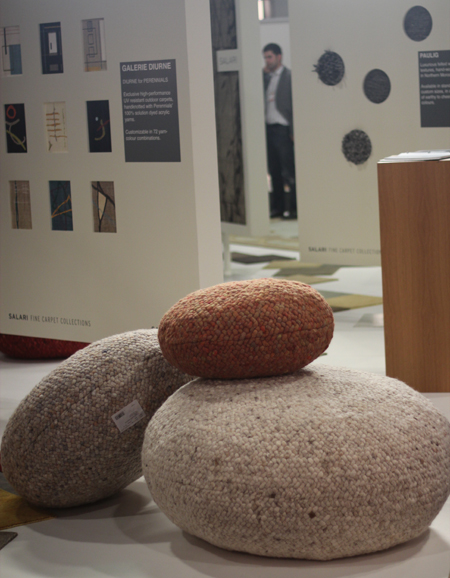 Salsa Lounge Poofs from Salari.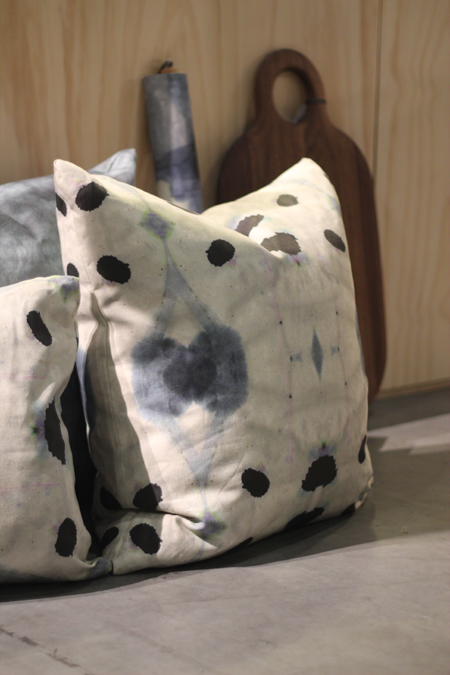 Provide Home caught my eye… especially these gorgeous pillows!
There is really so much more to see, but I can't possibly post it all! I will be posting an interview I'm doing with an exhibitor whose work I've admired for years though, so watch for that!
Have a great weekend!
PS – Let me know if you're going to the show tomorrow, and maybe we can meet up at the Tom Dixon Pop-Up Bar!