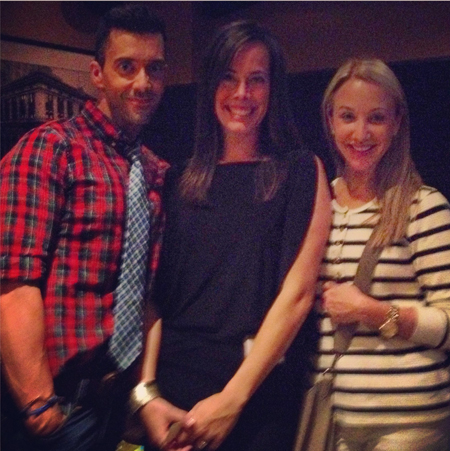 We're in the middle of a fabulous sunny long weekend here in Vancouver. Our first Thanksgiving dinner was last night, and there's another one tonight! So, since I'm still busy enjoying this weekend, I thought in the meantime I'd share some excitement from last weekend!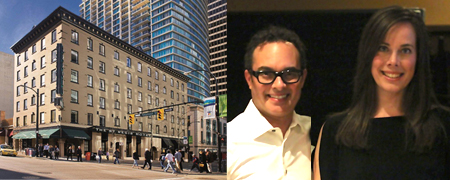 The St. Regis Hotel was the location for our annual Canadian Design & Lifestyle Bloggers West event this year, Blend 2012. If you don't remember my post about the event last year, it is basically an amazing party full of inspiring bloggers from all across the west coast of Canada. I was able to chat with special guests Mark Challen and Suzanne Dimma (Canadian House & Home), and was thrilled that Tommy Smythe was able to join us this year! A huge shout out to the amazing chef who made the night complete when he told me that 80% of the spread was gluten free, and brought me chocolate cake that I could eat! And, of course, a very special thank you to IKEA for sponsoring our event once again!!
Photo Credits: My iPhone (taken by ?), St Regis Hotel, Michelle Gadd.