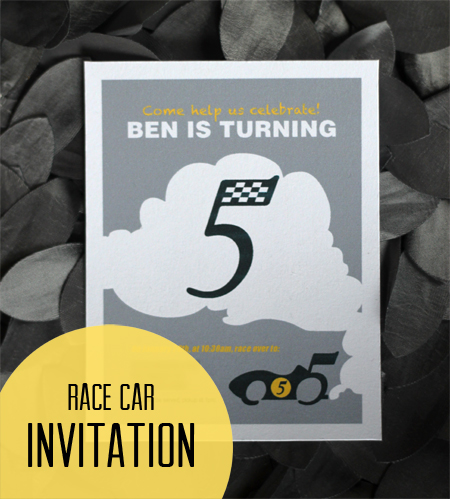 It's a race to the weekend for different reasons this week! Our youngest is turning 5 on Saturday! And Friday is a Pro-D Day! Yikes!! So far I've been working on race car invitations, and license plate thank you notes to attach to the take home gifts, as well as planning some pretty fun race-themed food! I'll be back on Monday to share some pics of the big event! We'll be hosting the kids party in the morning, followed by a party for family in the afternoon, so I imagine that we'll all be crashing hard on Sunday.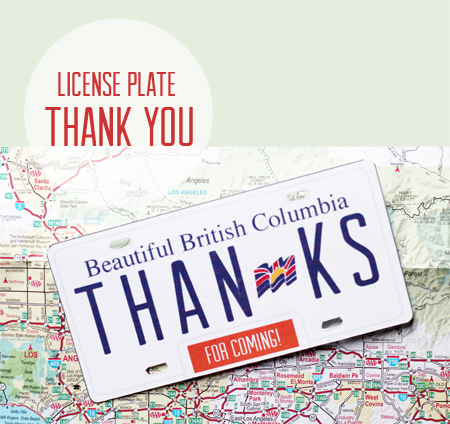 Do you have exciting plans for the weekend? Know any good party games?
Whatever you're up to, have a great one! I'll see you on Monday!!
Design & Photo Credit: Rosa Pearson (FlutterFlutter)