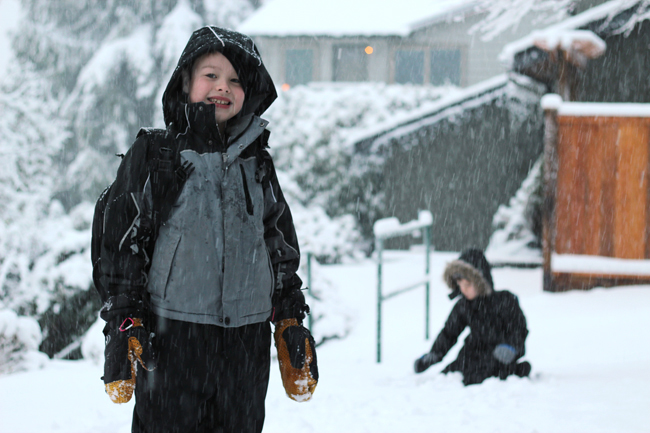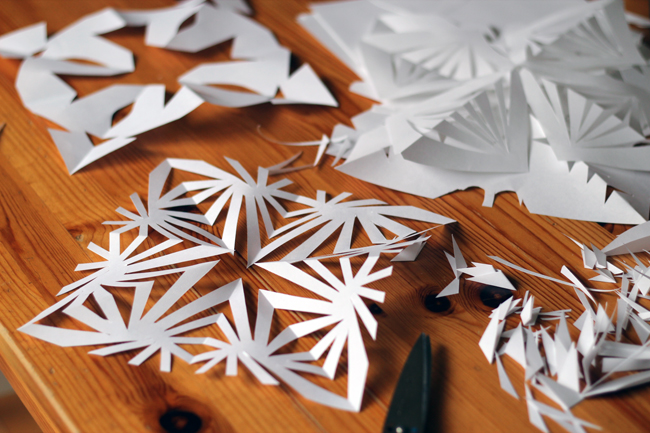 We had a lot of fun in the snow last week, and I'm missing it, so I'm looking forward to taking the boys sledding and to snowboarding lessons next week! I may even strap on some skis myself!
Do you like my attempt at a winter garden? There are six cabbage plants hidden under the snow too, but I'm guessing the likelihood that they are still alive is quite low. It was a lot more fun to run outside and grab kale for my morning shake when it was summertime! Brr!
If you have a moment, be sure to pop over to Rambling Renovators to check out Jen's "Great Reads 2012″ today. I'm thrilled to be included on her list! Have a great weekend everyone!