We had a family photo shoot last night with the lovely and talented Rachel of Rachel Ray Photography! I thought I'd share a few! I love how she's captured us laughing, since we do a lot of that! I feel so incredibly blessed to have these guys in my life. If you're curious, Rachel has posted a bunch on her blog.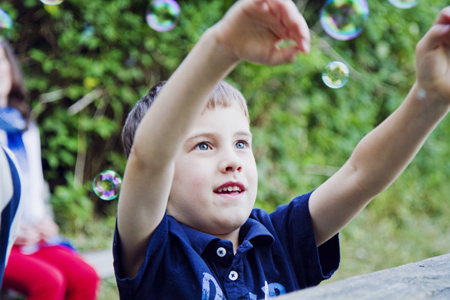 I'm heading to this little guy's preschool graduation today! (Oh no! Possible change of plans – he just woke up with a fever!!)
I'm going to go play nursemaid now, so I'll leave you with a few of my favorite posts from around the web lately:
Lisa's post about this clever jewellery you can design with Meshu.
I laughed hard at Sara's second confession this week!
I missed the contest, but love this book idea!
Have a great weekend!