Maybe it's the sunny weather we're having, or just the fact that yellow is such a great accent colour for the ever popular grey, but everywhere I look I'm seeing yellow. How about you? Are you a fan of yellow too?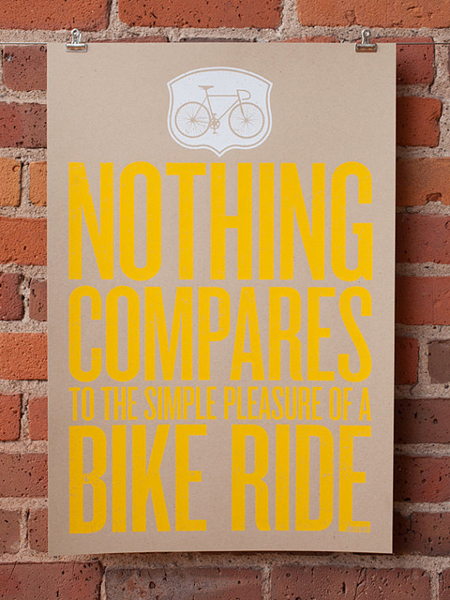 I want this poster for my man. It's his as soon as Johnny&Stacie relist it!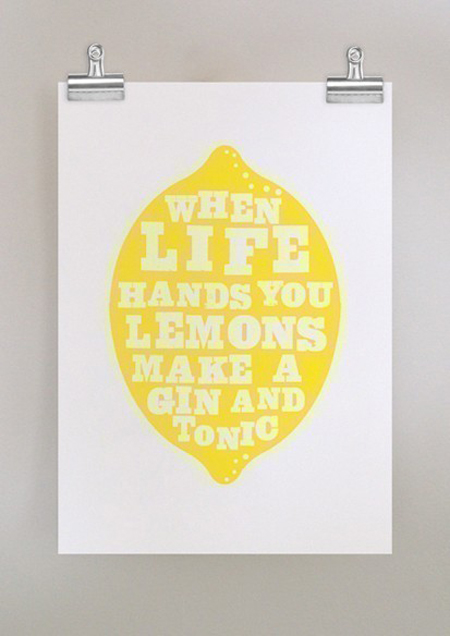 I don't like gin, but I like this fun print from Etsy seller dearcolleen.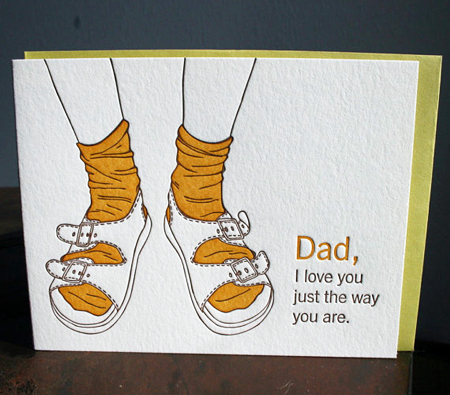 We all know someone that rocks socks with sandals! I'll resist the urge to give this card to my dad… don't want to jeopardize future woodwork projects!