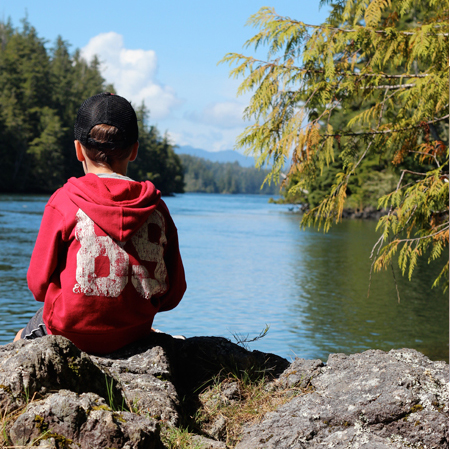 As back to school busyness takes over, I can't help but miss summer holidays. Do you find yourself doing that too? We just got back on Monday from Tofino, a beach town on the Westcoast of Vancouver Island. Surfing, bike riding, beach combing and boat rides on water taxis kept everyone happy.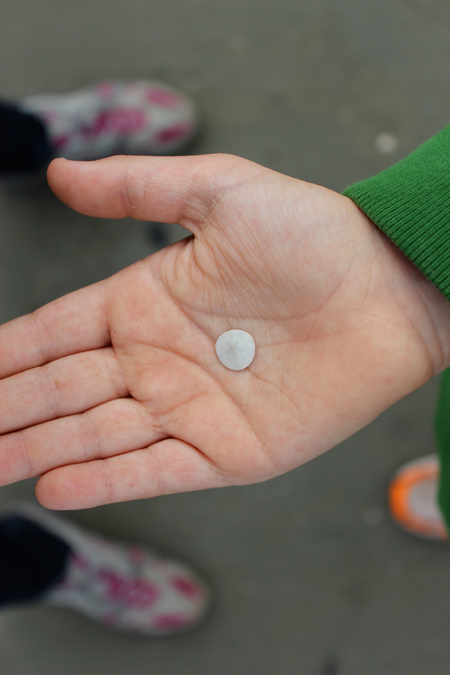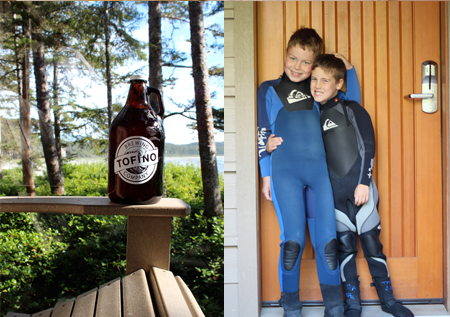 I would venture a guess and say that this enormous beer (called a "Growler") from the Tofino Brewing Company was Jason's favorite discovery of the trip. I am not a fan of beer, but I loved the bottle!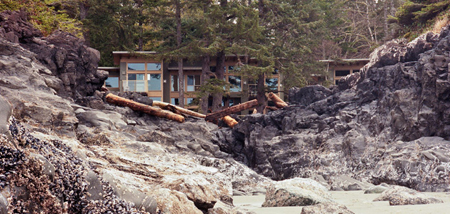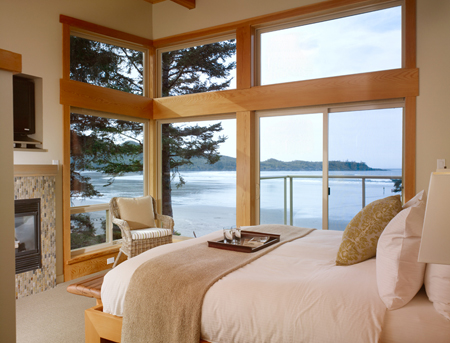 We stayed at Pacific Sands Beach Resort this year, and the boys asked at least once a day whether we could move in! With a view like this, yes, please! It was so beautiful, and kid friendly too! Of course you can't stay in a place like this without coming home and searching all the property listings, right?! A girl can dream…
PS – I posted about our 2010 trip to Tofino here.