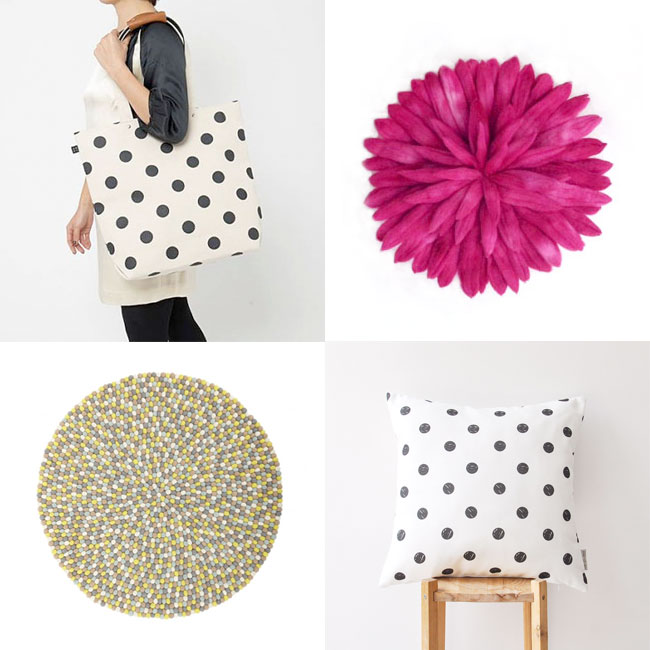 I need to share some really exciting news with you! Flutter Flutter has opened an online boutique! Have you heard of Great.ly? Well, I have set up shop with Great.ly and have the opportunity to curate a beautiful selection of items from artists and makers all over the world! Fun, right?! It totally is!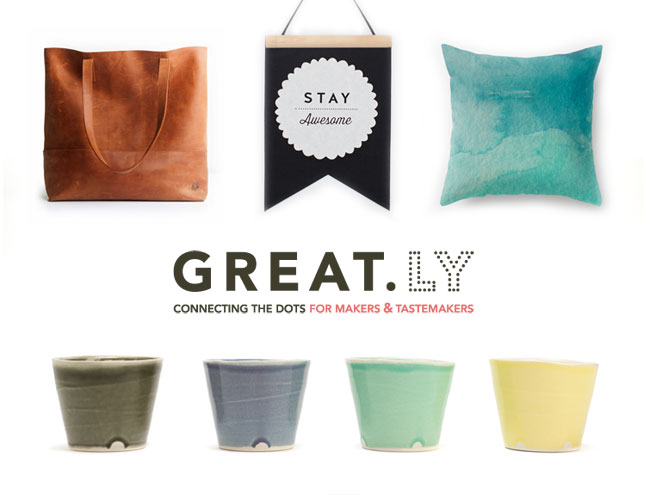 You can find my latest style of juju hats hanging out there too… new, bright colours like the pink one that you see at the top of the page! So, pop over and check it all out, and let me know what you think!
Have a great week!
Top L to R: Enhar Koc, Rosa Pearson, Olli Ella, Enhar Koc. Bottom L to R: Fashionable Products, Liora Saad, Hannah Holtkötter, Keith Kreeger. All available on Great.ly.