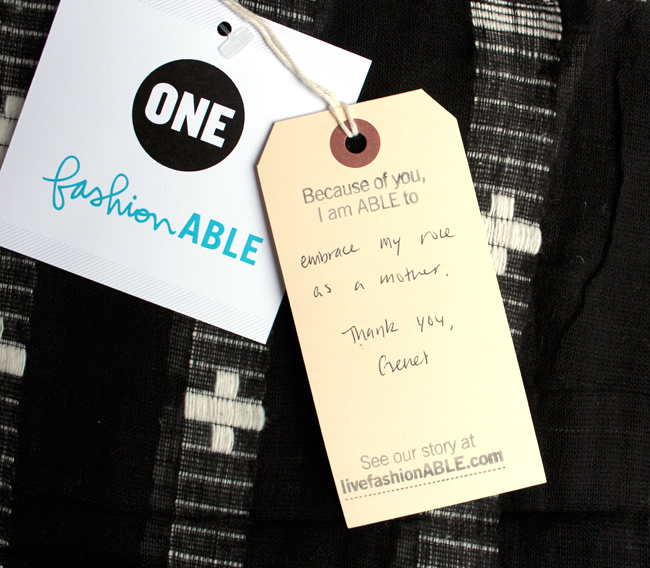 My Mother's Day present arrived a little late this year, but it was worth the wait! I've never put in a request for a Mother's Day gift before, until this year… there's a first time for everything, right?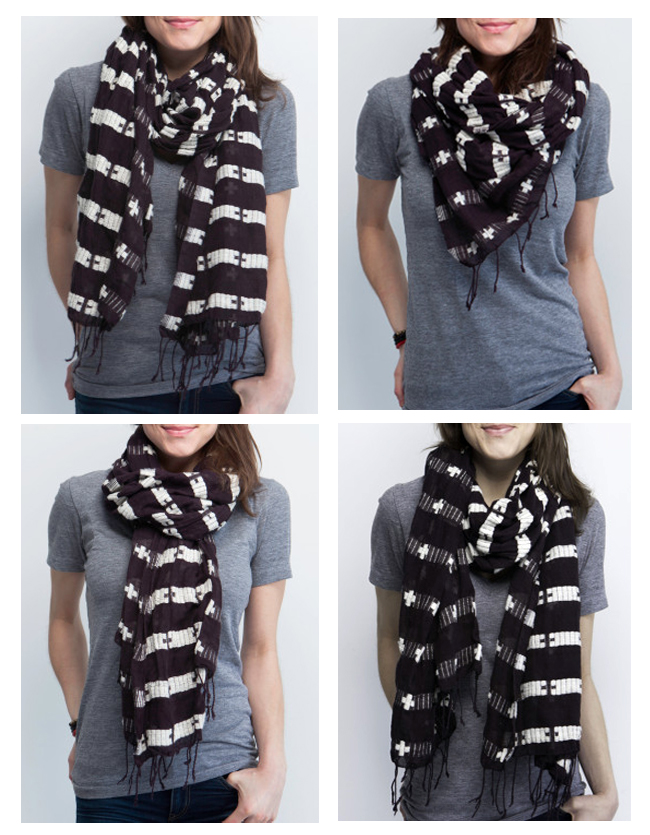 I fell in love with the little white cross pattern on the Genet scarf, named after this inspiring woman. The scarf was designed by Janette Crawford, and produced by ONE and fashionABLE to improve the lives of women and children in Ethiopia by helping to create sustainable business in Africa. A beautiful scarf with a big purpose. You can read more about fashionABLE's strategy, and check out their other scarves here.
Have a great weekend! It's a long weekend here, and I'm looking forward to that extra day! How about you?