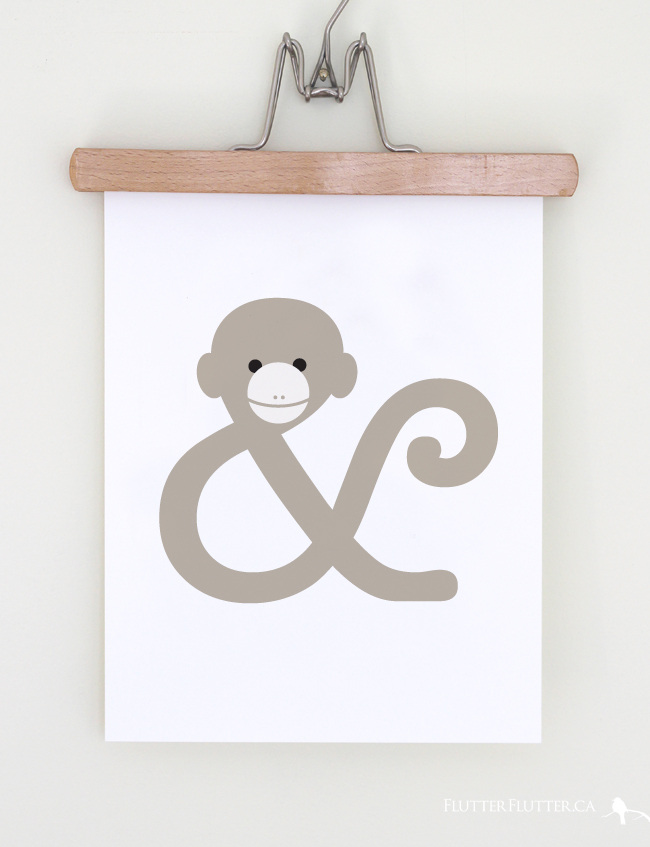 I hope you enjoyed a beautiful weekend! The rain is back here in Vancouver, and I have to admit that I'm kind of glad to see it! You see, it means I get a bit of a break from driving to baseball games and practices every night! I've got a busy week ahead with work, so a little less juggling will make the evenings easier. And, I've been invited to tour West Elm's new Summer Collection on Wednesday, so I might share some of my favorites with you later in the week.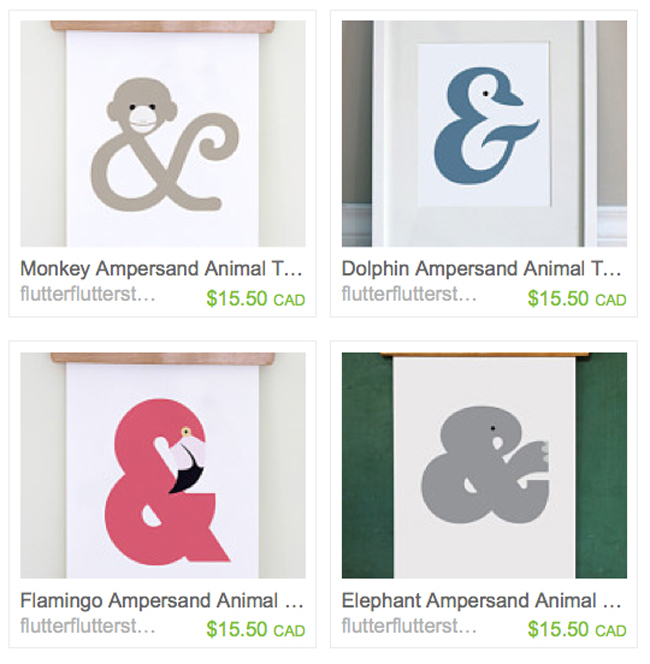 I also wanted to let you know that there are now more Ampersand Animals running wild in the shop! They have been really fun to work on. I have lots still to list, so keep watch if you're waiting for your favorite animal to appear. Or better yet, let me know if you have a fave animal and maybe I'll work on that next! Which one is your favorite so far?
I hope that Monday is kind to you. Happy week ahead!