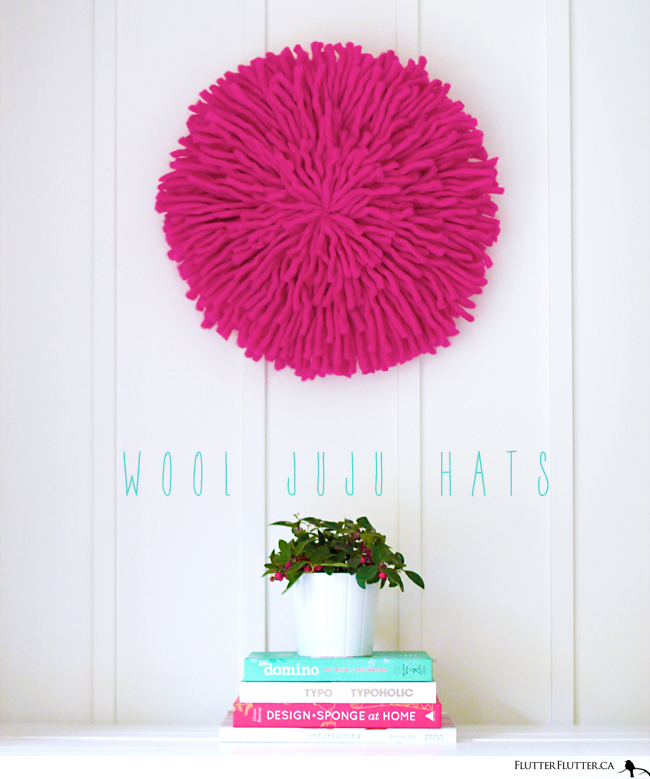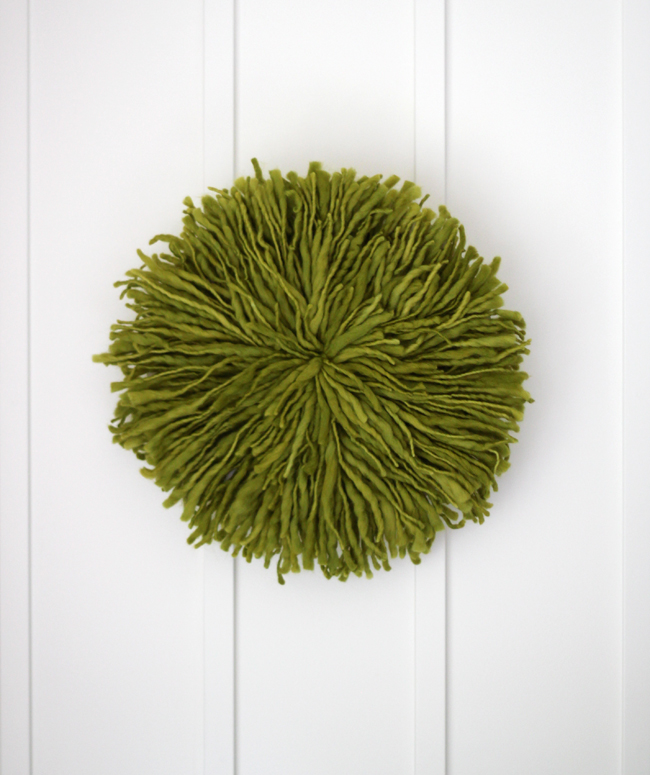 Working away on custom juju hat orders lately for some Etsy customers. Hot pink, chartreuse, and turquoise are in demand right now with Spring around the corner. And for those of you confused by the name, no, they aren't hats, they're wall art.
Welcome back from the weekend! I'm so happy that we had a sunny Sunday here. I needed a break from all the rain!
PS – If you're new here, and are interested in making one for yourself, you can check out the Faux Juju Hat Tutorial I posted way back when. I've refined the process a lot over the years, so they are a lot less "crafty" looking now, but you'll get the general idea.