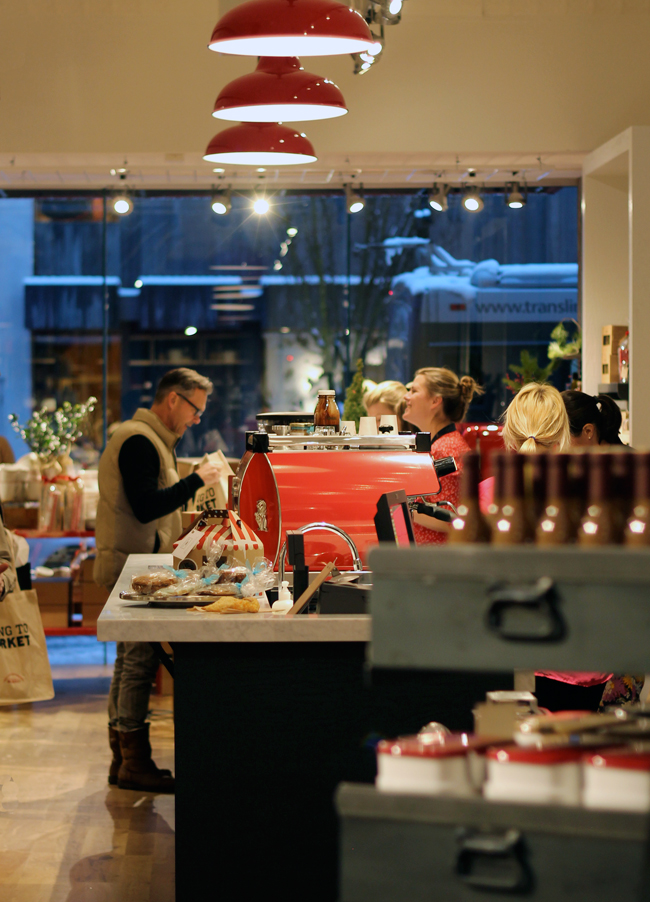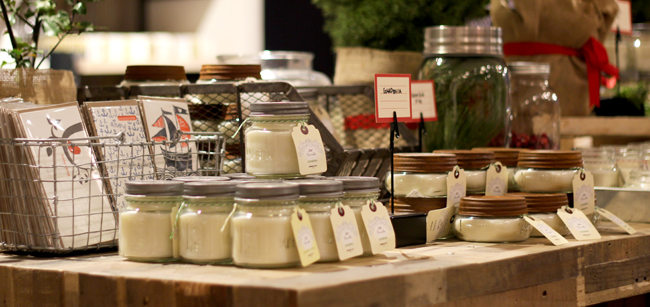 The first Canadian West Elm Market opens today in Vancouver! I braved the snowstorm to meet up with Abigail Jacobs, from West Elm's head office in Brooklyn, for a preview of the new store yesterday, and I'm glad I did! What a great store, and such well curated products! West Elm Market will focus on functional design with a collection of genuine and useful household goods, focusing on four key categories: Kitchen, Garden, Care & Repair and Personal Care. The store features a café in collaboration with neo-traditional coffee roasters La Colombe Torrefaction, (love the big red machine center stage!) and will carry baked goods from local bakery, The Last Crumb. The store is designed to be a place to gather and learn, so there will also be community-driven events and classes held at a communal table in the center of the store.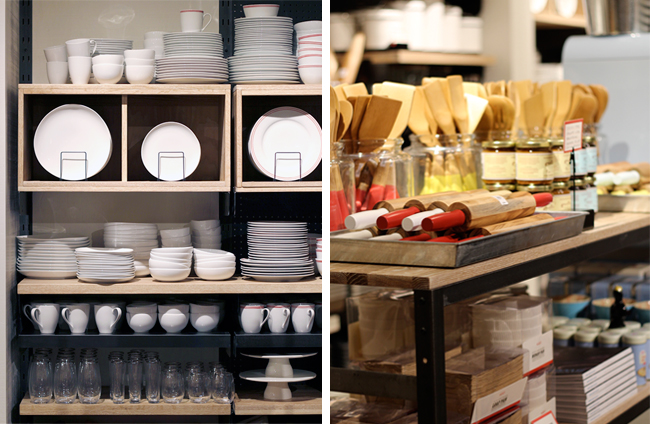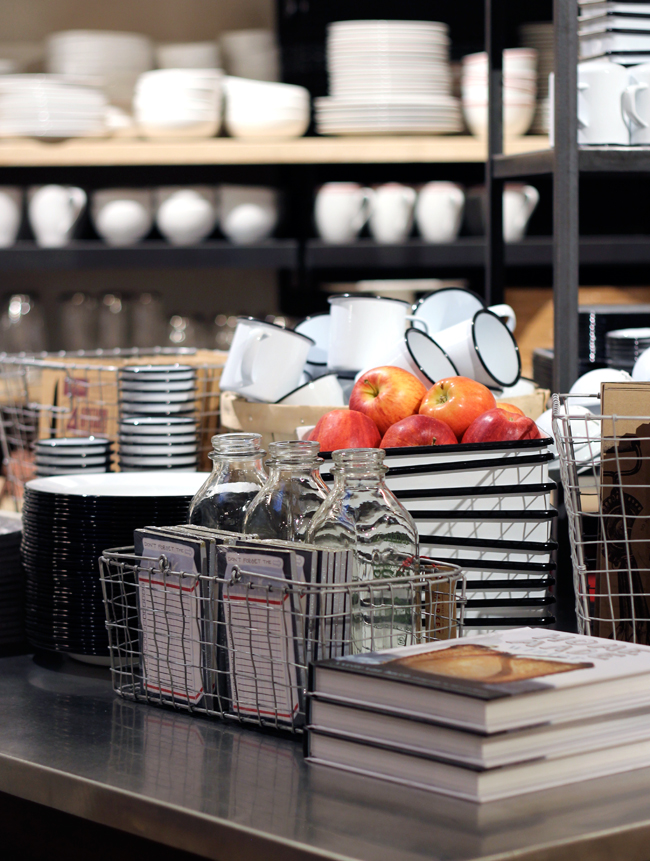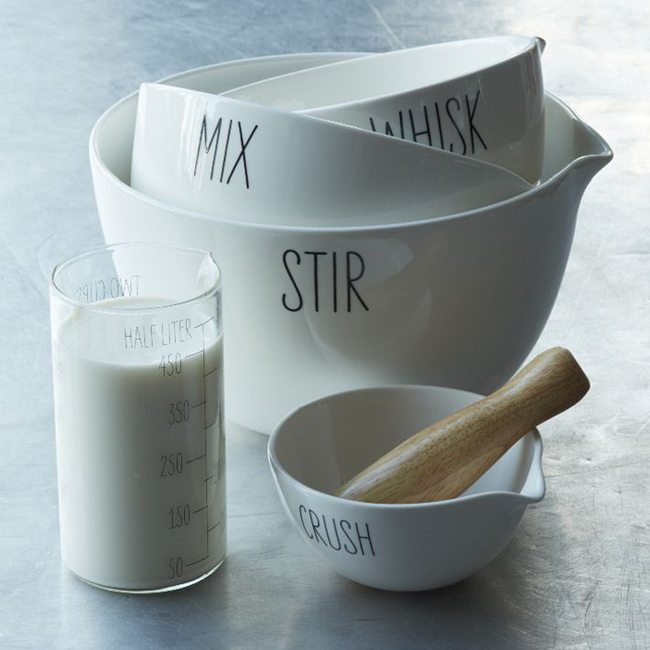 I'm so happy that they opened up in time for some last minute Christmas shopping! For myself, I bought this set of mixing bowls… since I've been looking for a reason to get rid of my old plastic ones, and these are perfect! Beautiful and functional, yes please!
You can find West Elm Market mere steps away from West Elm, at 2915 Granville Street in Vancouver. Let me know when you're heading there, I'd love to hear what you think!