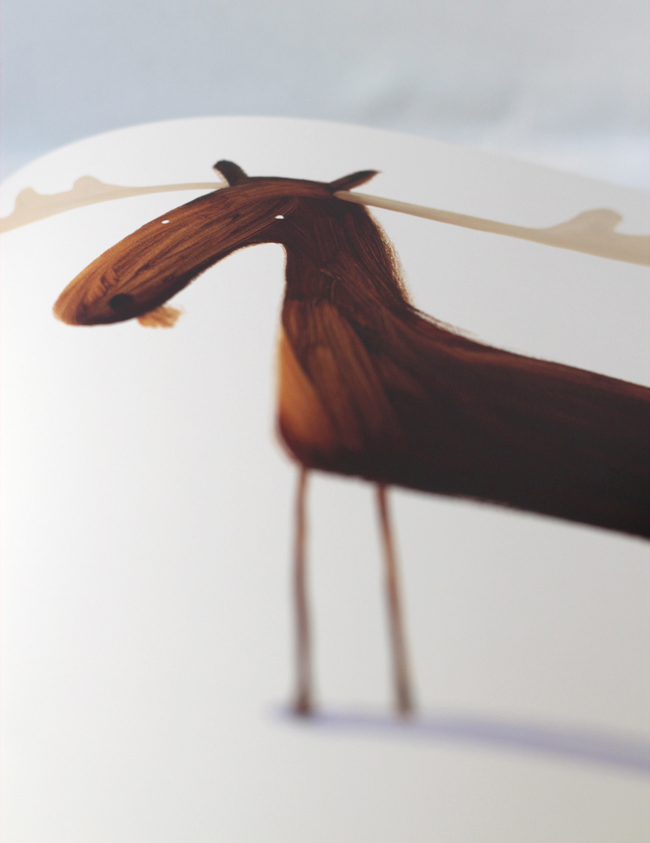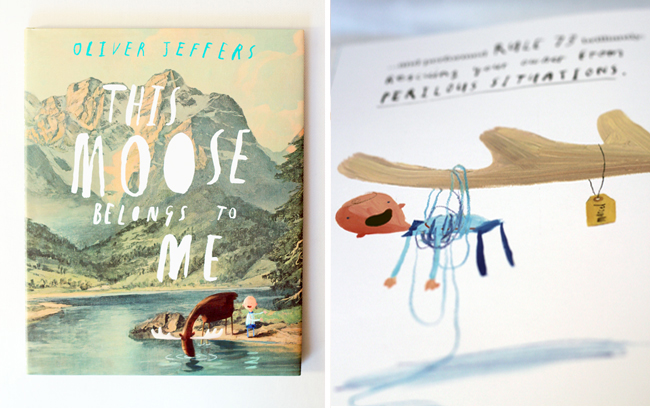 I walked into Chapters yesterday and made up for lost time on the Christmas shopping front. Thank goodness! I have been sick for almost FOUR weeks people! My energy is slowly returning and there is MUCH to be done! Please don't tell me if you're done and wrapped already. If you are, I'm really happy for you… really. I know how good that feels! I am not there. Yet. But, in the meantime, I thought that I'd share one of my purchases, in case you are looking for ideas too!
I have a confession. I often buy children's books purely for the pretty pictures. Gasp! Sometimes without even flipping through. Secretly (not so secretly anymore, I suppose) I feel that if a book is well illustrated that the story somehow HAS to be superior. You all agree, right? However misguided, I may be on to something, because the writing in the books is often very clever too! Our boys' longtime favorite author/illustrator is Oliver Jeffers, with many of his books (Lost & Found, How to Catch a Star, etc) already gracing our shelves. So, when I saw This Moose Belongs to Me sitting on the shelf, it was an obvious choice! At the end of the day, when I get to cuddle up and read stories with the boys, the designer in me is happy that the boys love the "pretty pictures" as much as the story they are telling.
Do you have a favorite author/illustrator? Have you bought any fun books for your kids this year? If so, please share!