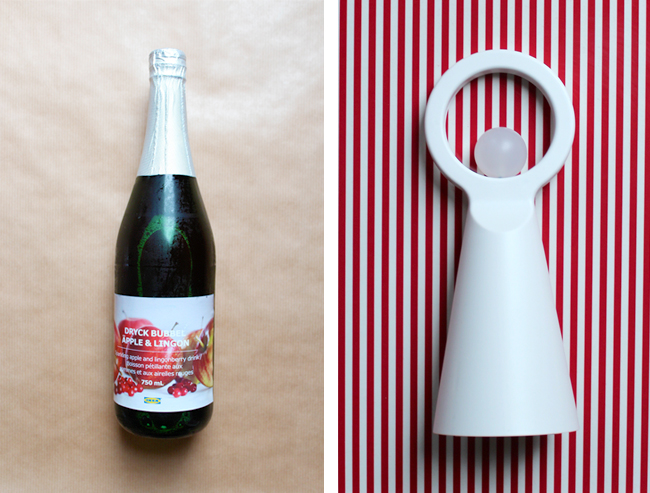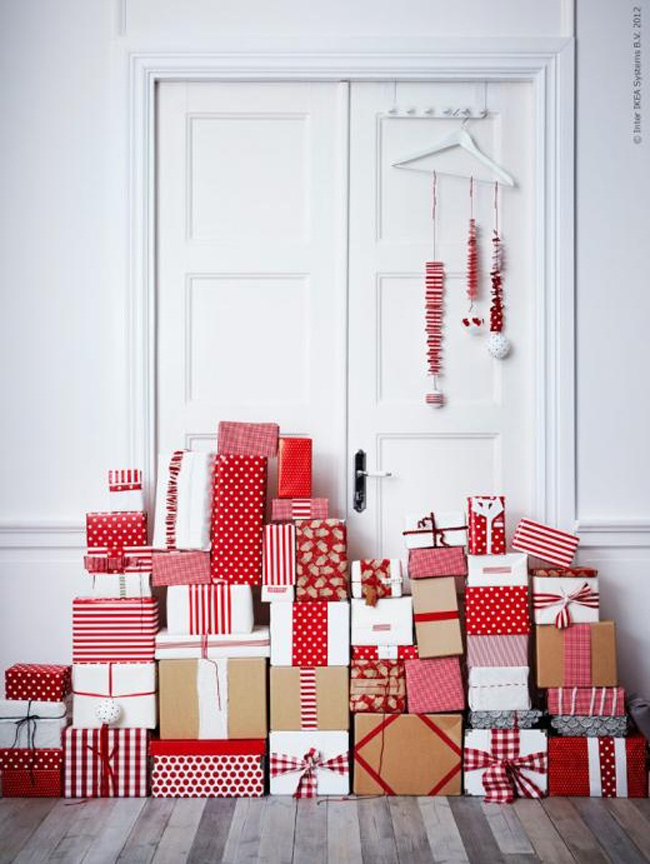 I was invited to a Holiday Tea Party at IKEA last Thursday to see their Food & Holiday Decoration Collection. I have to say that it really jump started my holiday spirit! I love the colors of this season, and the warmth that it brings to the inside of the home. I never have candles lit more than at Christmastime!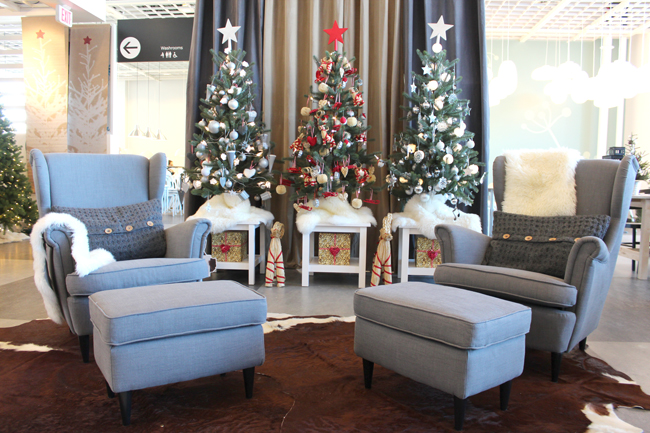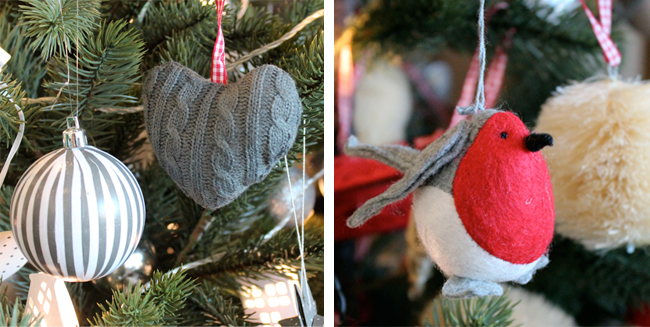 On the way out I bought a bunch of fun new items to trim the tree, such a these awesome little birds. I love the colors, and the handmade esthetic of many of the ornaments. They are going fast, so I'm glad that I am thinking ahead this year! Although I suppose that with Christmas being NEXT MONTH and all, I'm not that far ahead, am I?! 😉
And don't forget that it's better to give than receive! This year, between November 4 – December 29, 2012, for every soft toy or children's book bought, the IKEA Foundation will donate $1 to help fund education projects supported by UNICEF and Save the Children.
Have you started prepping for the holiday season?