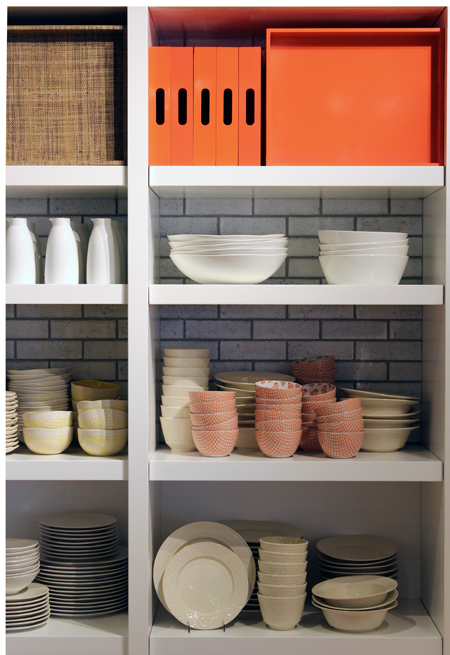 Yesterday I attended the pre-opening event for West Elm's Vancouver location! I had the pleasure of meeting creative director Vanessa Holden in the afternoon as she toured us through the new store. And in the evening there was a fabulous party!
It'll be great to have a West Elm of our own in Vancouver. No more shipping or three hour car rides to Seattle! (Who am I kidding, I'll still be visiting Seattle.) Here is a sneak peak to whet your appetite…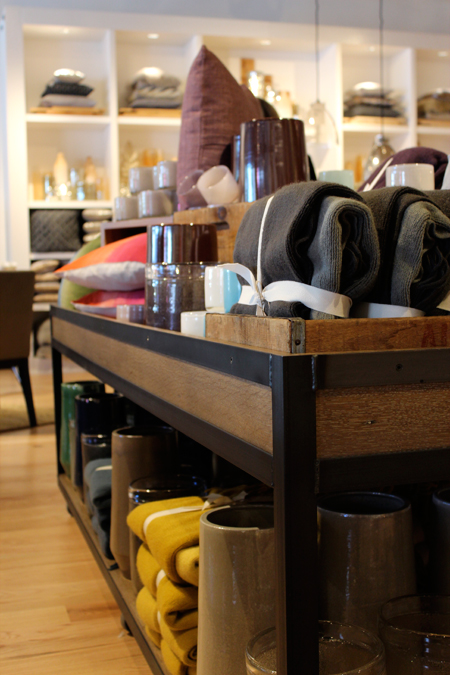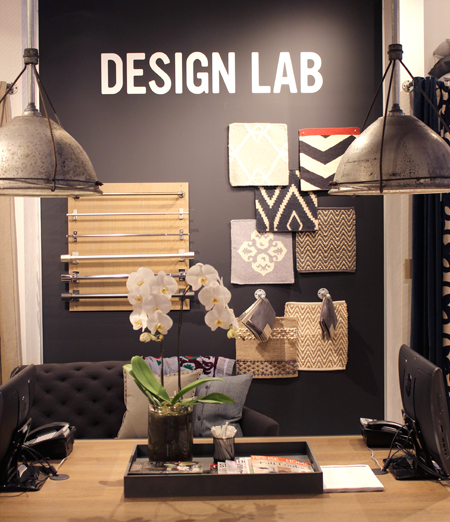 West Elm offers a great resource with their Design Lab. Staff will be there to answer decorating questions, and offer help or referrals at any stage of the game. Perfect for us indecisive types!!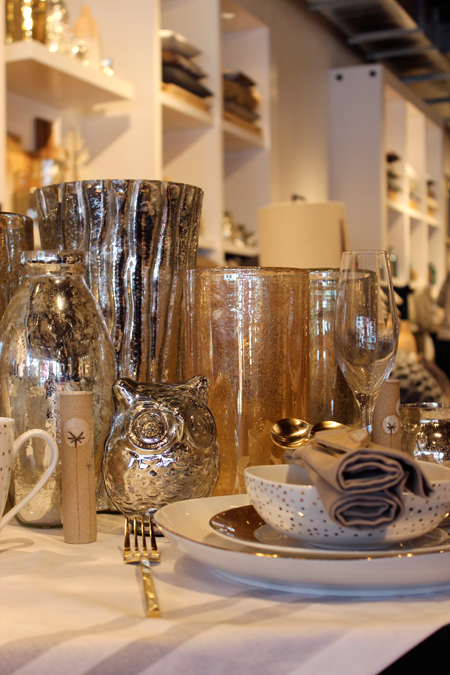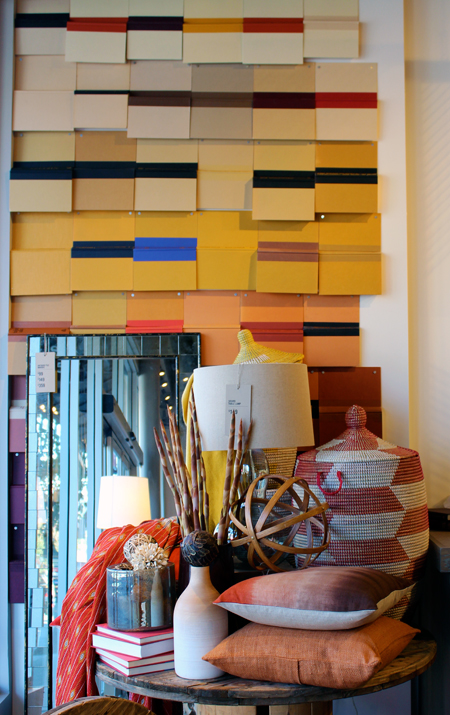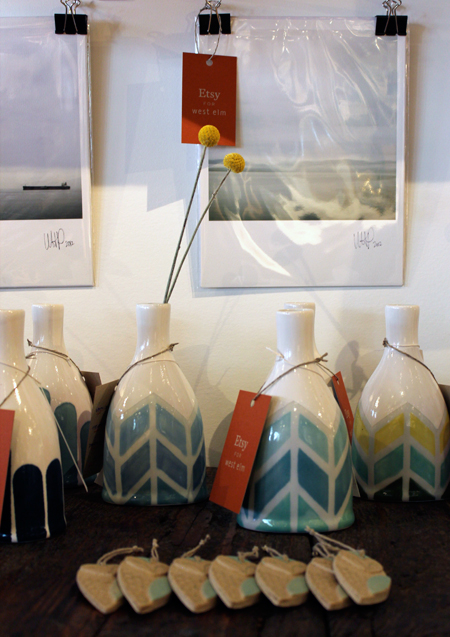 And did you know that West Elm is now partnering with Etsy? You can find the work of local Etsy artists such as Dahlhaus Studio Ceramics, Walter Helena Photography, and others for sale at the Vancouver location.
More good news, the store opens today! Located at 2947 Granville Street.
Photography by Rosa Pearson.