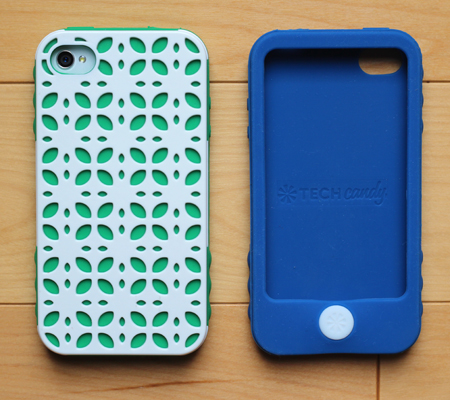 I've been getting so many comments of my new Tech Candy iPhone case (a birthday gift, thanks Heather!) that I thought I'd share it with you! The set came with two different colours of soft shells, and the white hard shell switches between either one. Isn't it great! It kind of reminds me of  those furniture O'verlays, don't you think?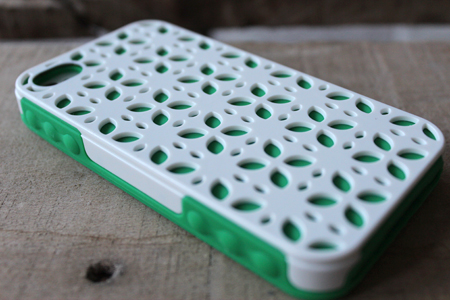 And there are other styles and colours available – I like this pattern too!
Do you have a cel phone case that you love? Where did you find yours?