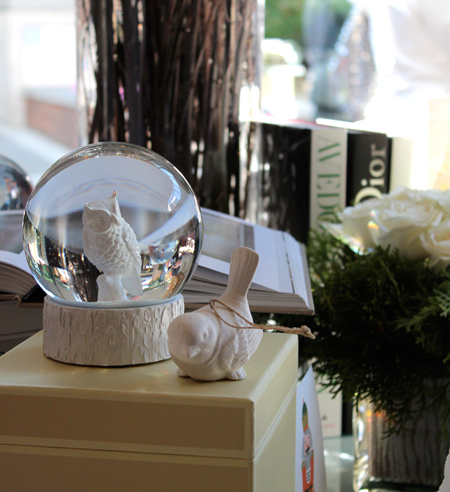 I had the pleasure of spending a couple of hours with other media people at Indigo's Fall Holiday Preview at the Cactus Club Cafe today. Would you like a sneak peak at what's to come? Well, here you go!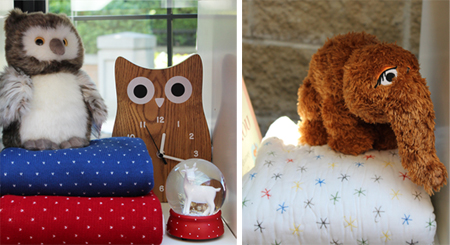 Someone did an amazing job styling all the beautiful items on display! I'd love it if they'd come hang out at my house and work their magic. 😉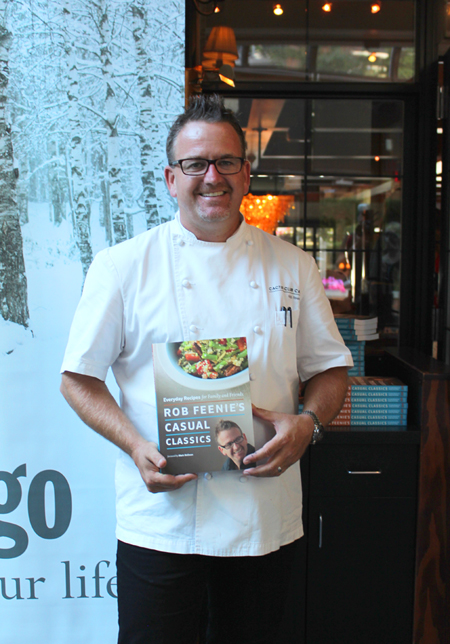 And guest of honor, Chef Feenie, he kept us nibbling on his wonderful creations as we wandered around. He was kind enough to pose for a picture with his new cookbook, Rob Feenie's Casual Classics, Everyday Recipes for Family and Friends. I'm looking forward to making his Leek, Tomato and Garlic soup!
It feels good to blog about the upcoming holiday season in the middle of a heat wave… somehow I feel a little bit cooler now. 😉
PS – If you follow me on Twitter you've already seen my other #IndigoFaves!
Photo Credits: Rosa Pearson