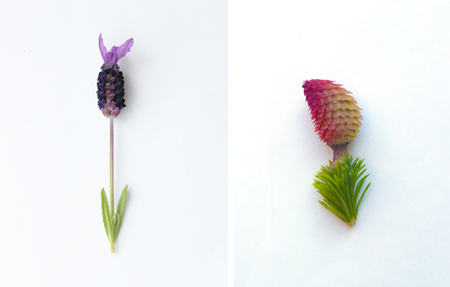 I have found myself captivated with our yard this year. And the thought of growing food in our own backyard almost makes me giddy. Growing up, I remember thinking that gardening must be the least "cool" adult pastime there was. So monotonous, and void of any social interaction. Ha! Oh how things change. I started off gardening out of the necessity of being a home owner, but now the idea of it really appeals to me. And, is it just me, or has gardening become trendy?
Rifle Paper Co. has a 2013 Calendar for the design savvy garden fiends out there. (via Paper Crave) And Leif's amazing Lace Print Garden Stakes that would look beautiful in a simple white pot. There's nothing uncool about these!
I hope one day the boys fall in love with gardening. I know they love this Garden Day video by Design Mom and her gang, so that's a good start!
Olive Us Episode 1: Garden Day from Olive Us on Vimeo.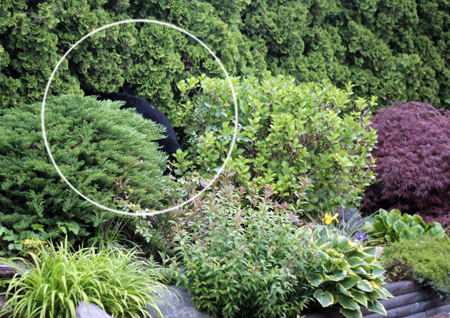 The only downside is that it seems we're not the only ones who have taken an interest in our backyard this year! Yes, this is the butt of the bear that was wandering through with a friend last week.
This weekend I'll be planting some veggies in our new garden box. And, I'm hoping to find time to stain our new fence if the rain holds off. How about you? Whatever you're up to I hope you have a great weekend! Oh, and don't forget to treat your dads this weekend!