Portland has really good food. Here are some of my favorite spots, separated by area, all of which have gluten free options. I should title this post "Where I Ate", instead of "Where To Eat", but I really think both are accurate. These places were all so darn good.
The Pearl District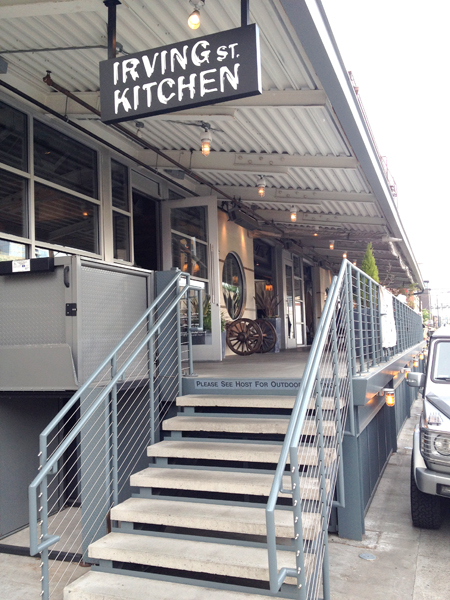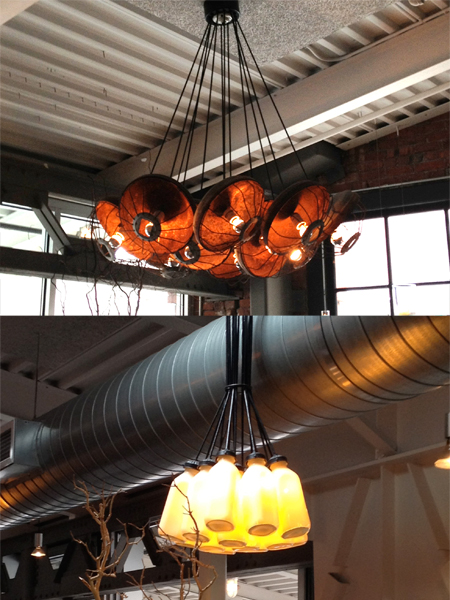 Irving Street Kitchen had amazing decor, food, and service. And they do take-home desserts in cute little mason jars! We took away butterscotch pudding with salted caramel sauce, and I spent the rest of our trip trying to get back there for another!
Oba has amazing guacamole, made right at your table, and fabulous mexican food. Definitely the place to come if you're craving a margarita. 😉
North Williams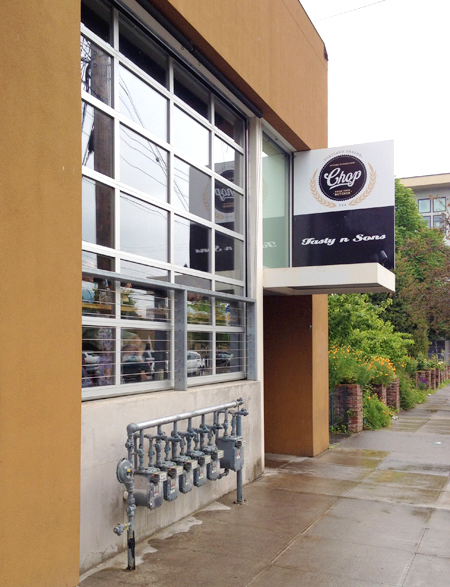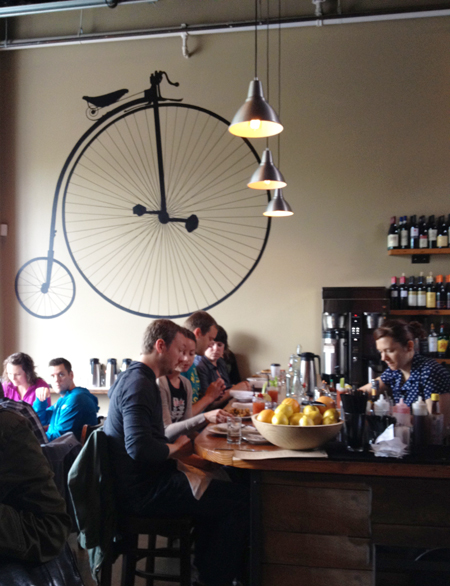 Tasty n Sons is the place to be! There is a non stop rush of people waiting to eat here… and I now know why! But don't worry, you can easily kill some time at the shops in that area. PS – You really must try the Shakshuka.
Downtown/West End

My favorite patio experience was at Nel Centro, the restaurant located in Hotel Modera. It is an amazing place to chill out in the evening with friends around one of the many fires. I don't have any pictures that do it justice… these ones are from their website.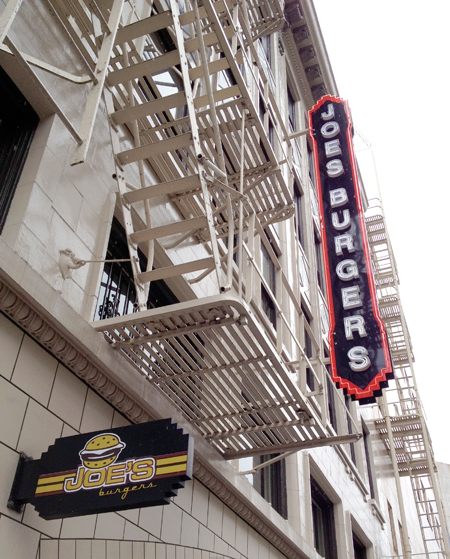 Joe's Burgers was the perfect mid-shopping pit stop. Amazing gluten free buns!
Clyde Common is located downtown in the uber-hip Ace Hotel. We arrived pretty late in the evening, and three of the entrees had already sold out. But I don't think you can go too far wrong no matter what you order here.
And I know that I already mentioned Savor Soup House, but it really needed to be on this list too!
Nob Hill
Besaws topped my list of popular places to try, and it did not disappoint! If our hotel had been closer I would have come back repeatedly. Their Breakfast Sandwich (with yet another AH-mazing gluten free bun) and mocha made my day. If you are looking for brunch, make this your destination.
Have you eaten at any of these restaurants? Any favorite Portland spots that we missed? I know that we didn't even begin to scratch the surface of how much this city has to offer the taste buds, which makes me eager to return again soon!
Photo Credits: Rosa Pearson except where otherwise noted. (taken with my iPhone!)