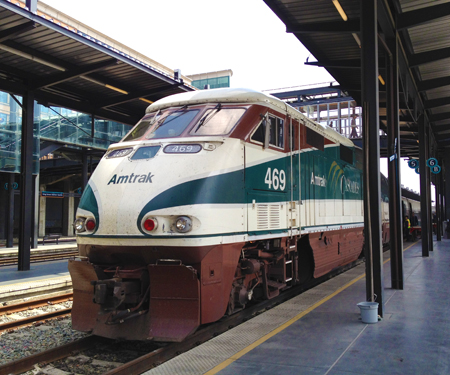 I just arrived home from five fabulous days in Portland, Oregon with my friend Kelly. We hopped aboard Amtrak for the trip down and it was great! Other than the extended travel time I much prefer it to flying. I loved Portland! The people there were so friendly, and the transit was almost entirely free, and the food… I could go on and on.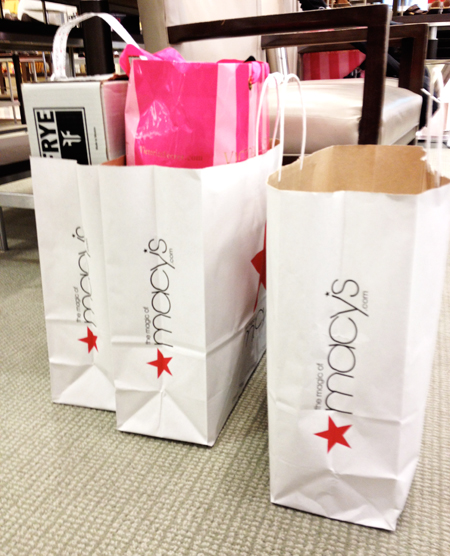 I may have done some serious damage in the Macy's shoe department. Between 35% off, no tax, and an abundance of size 11 shoes, I was destined for success. 😉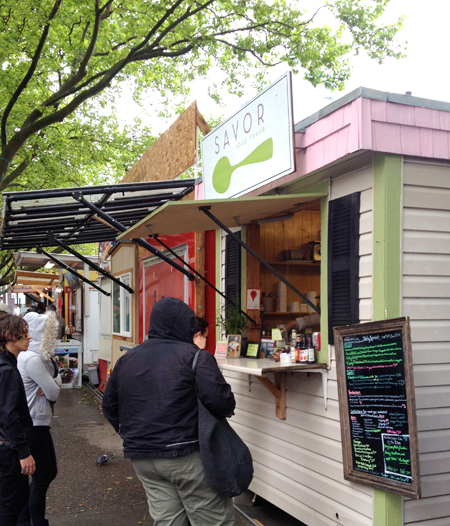 The weather was pretty similar to Vancouver… mostly rain… so I was thrilled to discover Savor Soup House in amongst all the fabulous food carts. Tasty, and with gluten free options!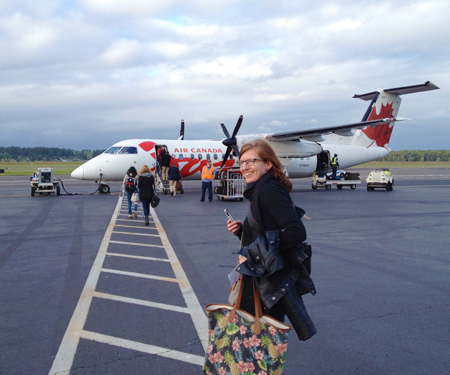 We flew home in the smallest plane I've ever been on! I've never walked on the tarmac to get to my plane before! We saved the quick route home for the end of the trip – it only took an hour to get back to Vancouver!
Have you been to Portland before? Any favourite stores or restaurants? I'll be sharing more of mine soon!
Hope you had a great weekend!