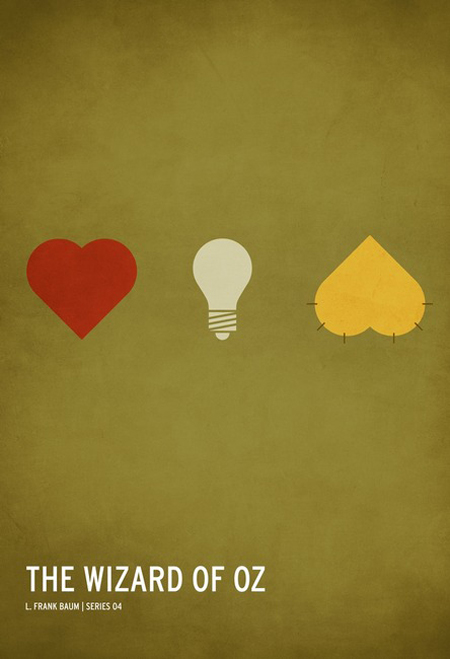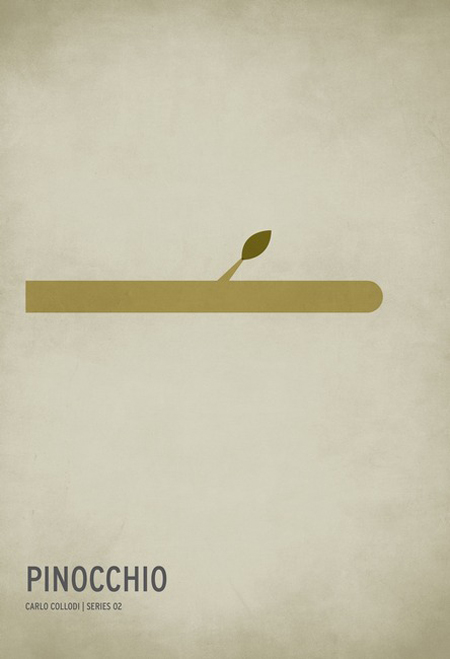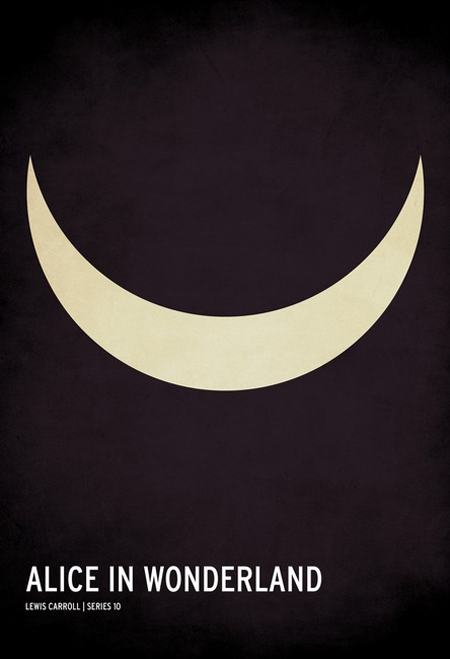 I have had The Wizard of Oz on my mind lately. These are just some of the posters designed by Christian Jackson depicting various children's stories! I'm inspired by how much he communicates with so little. Simply perfect!
Which one is your favorite?
Poster Designs by Christian Jackson. Via Bloesem Kids.