The weather report is looking pretty bleak here in Vancouver, nothing but rain. So, in response to the hostile takeover I am cooking accordingly, and thought I'd invite you to join me! Potluck time people!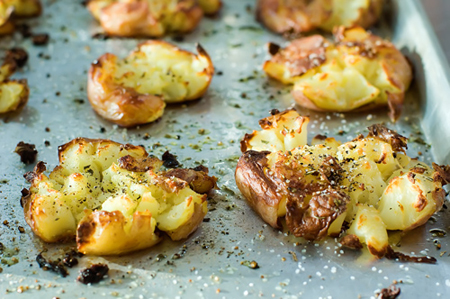 These Crash Hot Potatoes would go nicely with my roast chicken, so I'm hoping Ree will bring them to share at the party!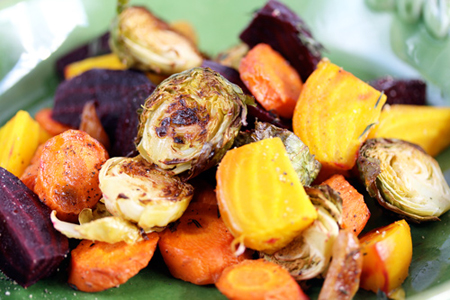 Lisa, can you bring the veggies, please? Your Jewel Roasted Vegetables look so yummy! And healthy too, of course – you're good at healthy!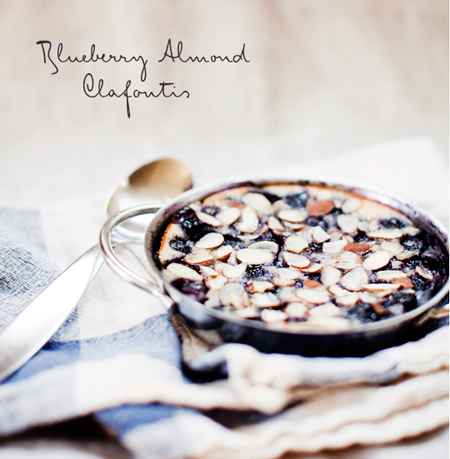 Janice, can I talk you into joining us with your Blueberry Almond Clafoutis! I'm a sucker for gluten free desserts that also look this amazing!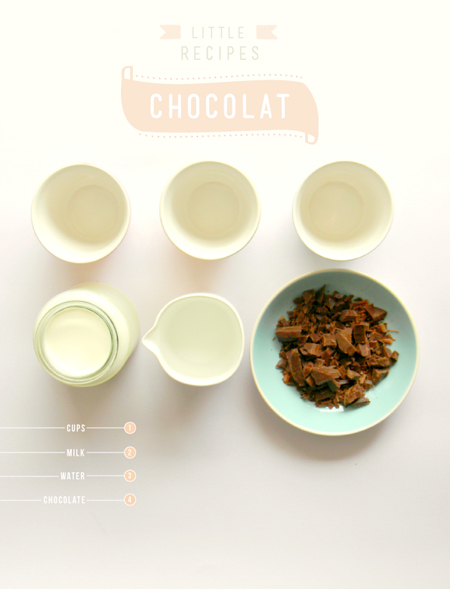 And Ana, I think your hot chocolate recipe would be perfect to mix up after dinner, don't you? We could all move outside to the heated patio to enjoy while we laugh the night away… what do you think?
So, who wants to come! What would you like to bring? I'd love to hear your favorite food or drink for a cold night, and feel free to share a link if you've posted a recipe that you think we should know about!
Welcome to the weekend! Have a great one!
PS – That is NOT my backyard. But, would happily spend the night feasting with you there should they invite us. 😉
Photo Credits: 1,2 Rosa Pearson (FlutterFlutter), Ree Drummond (The Pioneer Woman), Lisa Thiele (With Style & Grace),Janice Nicolay (Pinecone Camp), Ana Degenaar (Blog Milk), SchappacherWhite Ltd on Houzz via Pinterest.