Thank you to Barbara, over at hodge:podge, Aubrey from Bella Lime, and Jodi from The Simply Inspired Home for tagging me in a game of blog tag! As part of this game I've been asked to answer eleven questions. But, since they've all given me 11 different questions, and I really don't think you need to hear me go on about myself for 33 questions (yikes!), I'm picking some from each list! So here goes:
My favorite color?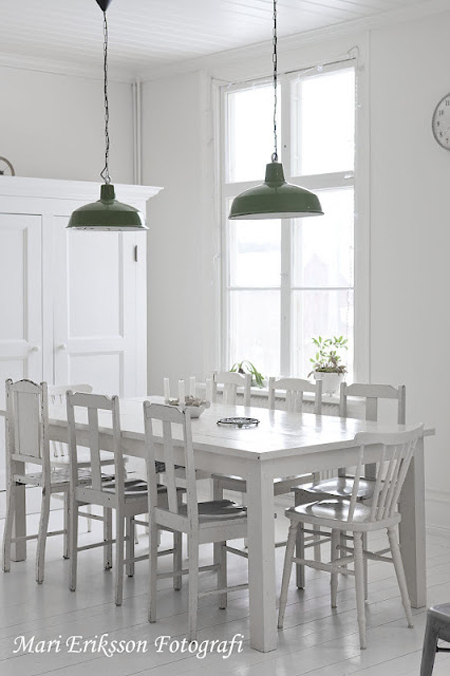 White! (And yes, I realize that this is not a color. Still a fave!) Any color looks good with white! (especially wood!)
What blogger would you love to meet in real life?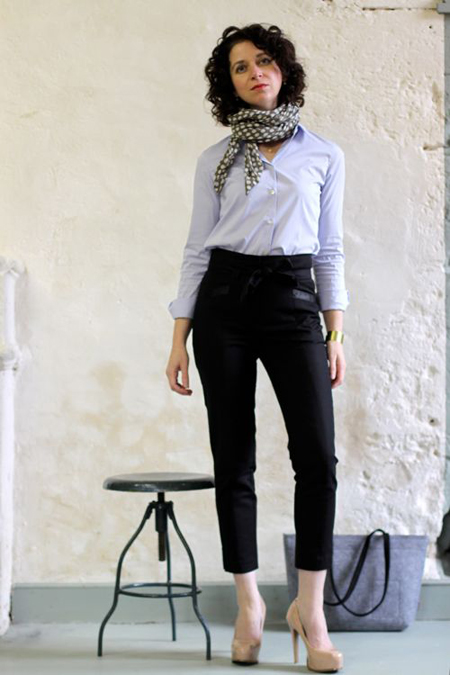 Hands down, Gabrielle Blair. It'll happen, one day, I'm sure of it.
Where in the world would you love to visit?
Italy and New Zealand are up there… and places like Nashville, Chicago, Portland are also on the list! And, of course, I would love to return to Paris and the South of France.
What would be your ideal profession?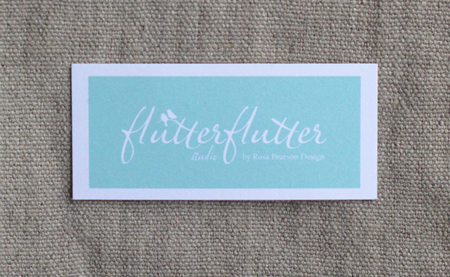 I think I'm living it! Graphic designer, blogger, and stay at home mom. Somehow the combination is working really well.
What is your theme song?

I don't know about theme song, but Shake It Out, by Florence and the Machine is one that really speaks to me lately.
Guilty-Pleasure magazine?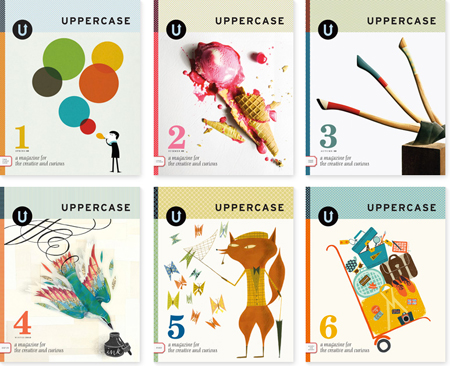 I feel like I rarely get to sit still and just read… so reading any magazine feels like a guilty pleasure to me! Uppercase is one of my favs!
Favorite Quote?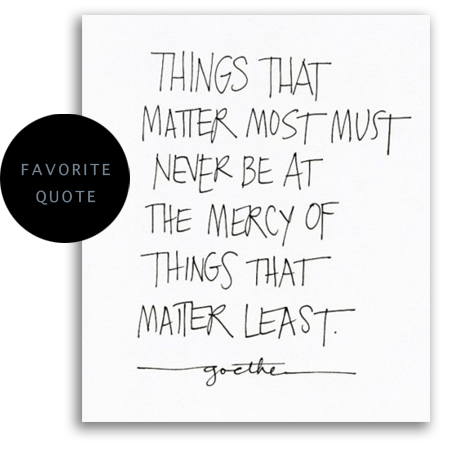 (Image: Source unknown)
Favorite Space in Our Home?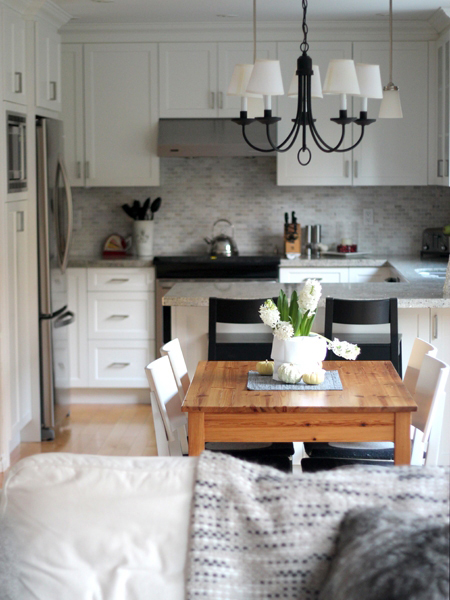 Our kitchen and family room are top on my list.
What is one decor item in your home, you couldn't live without?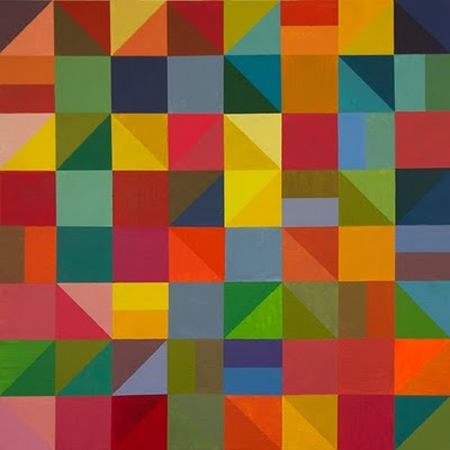 Art! I recently discovered Georgia Gray, and would love to have some of her art on the walls of our home.
What is your favorite restaurant?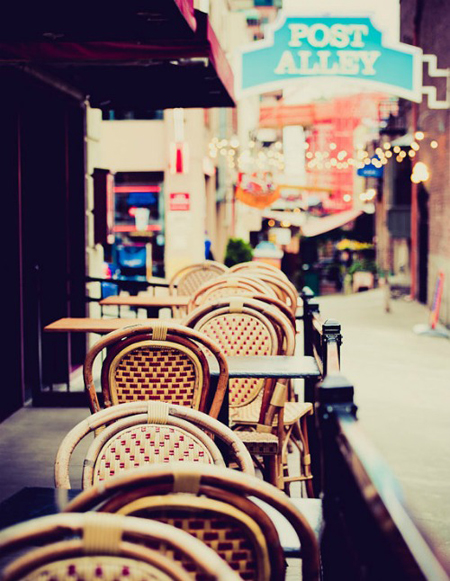 Cafe Campagne in Seattle is a favorite. (photo by Big Bean Photography)
Best place on Earth for me?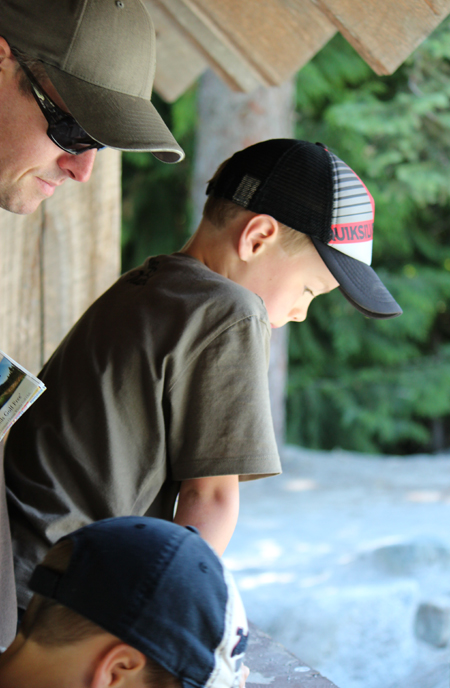 Pretty much anyplace outside with these guys where we can retreat to a nice hotel afterwards. Tofino, Whistler, California, I'm in. 🙂
I'm tagging the following lovely bloggers:
Here are your questions, should you choose to answer them:
Are you a coffee or tea drinker?
What is your favorite room in your home?
What is your favorite quote?
What is your favorite pastime?
Who is the person you admire the most?
Where is your favorite place to go on holidays?
What is your favorite food?
How do you recharge and energize yourself?
What is your favorite song?
Do you prefer dogs or cats?
Who is someone you'd like to meet?