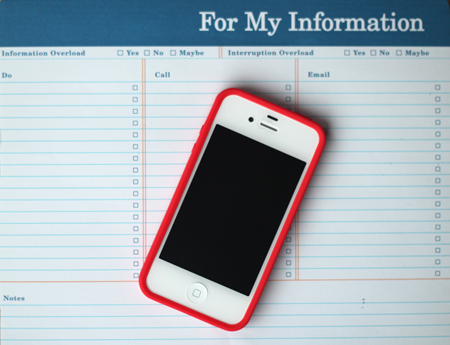 My hubby surprised me with an iPhone for Christmas, and I'm so excited!! (And intimidated, if I'm being honest.) I have had a flip phone FOR-ever. You know, the kind where a phone is just a phone?! There seems to be so much to learn when you add a camera, music, email, etc. but I'm hoping for a fairly easy learning curve since I'm already on a Mac. Fingers crossed!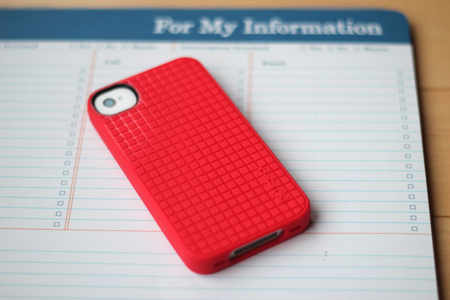 When I was in Seattle, I was searching for a case for my new phone, and instantly fell in love with the colour of this one. I love the gold & white design of this Kate Spade case… but the reviews on this were way better, and the colour makes me smile.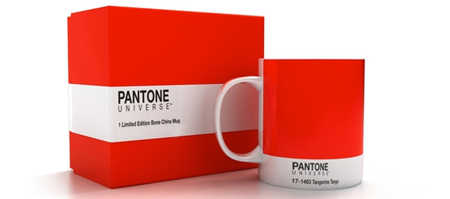 Speaking of color, have you heard of Pantone? As a graphic designer I rely on Pantone swatch books to show clients what colors will look like after they are printed. But did you know that they choose a "Color of the Year"? The color for 2012 is Tangerine Tango (Pantone 17-1463). Look familiar?
I'm off with a girlfriend tonight for a night on the town, but hope to play around with my new phone this weekend. Do you have an iPhone? If so, what are your favorite apps? Any tips? I hope you have a great weekend!