I'm back in Canada! I know, I didn't mention I was leaving, did I? Jason and I were able to steal away by ourselves to Seattle for three wonderful days. It had been way too long since our last visit!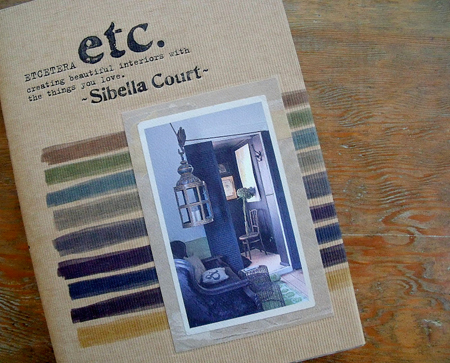 Any good road trip needs reading material! Sibella Court's Etcetera was in my stocking this year, since I loved her latest book so much. It was the perfect companion for our relaxing trip.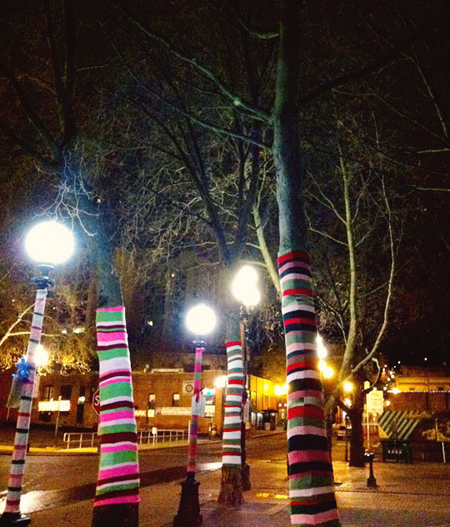 Pattern and texture are hidden everywhere – but they really pop in the city.  I was hoping that we'd see these yarn bombed trees that Janis mentioned, and we did! Aren't they amazing!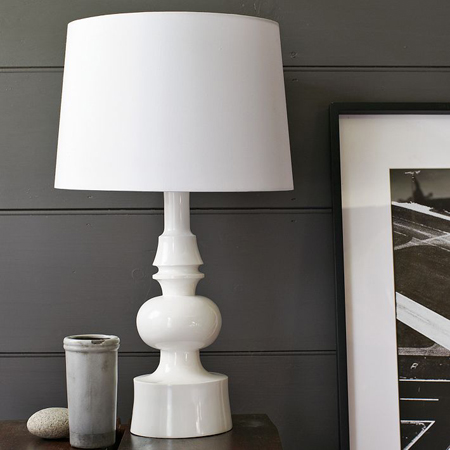 I was eager to pop into the newly opened West Elm, (thanks to Michaela's post!) and happily took home a couple of these lamps! I've been hunting for the perfect bedside lamps for the master bedroom forever! Finally, progress!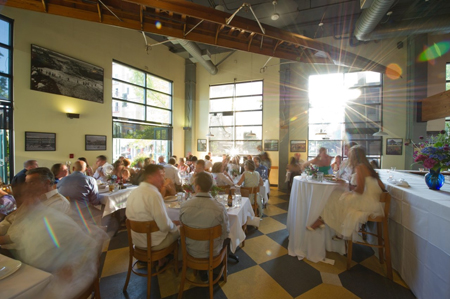 I'm always on the hunt for yummy food when I'm on holidays. Any restaurant that dedicates a portion of their printed menu to gluten free pancakes and french toast ranks high in my books! It was easy to see why Portage Bay Cafe's large space was packed out… fresh, organic, and local food. So good! (This pic shows the space decked out for a catering event… so just picture it without the tablecloths. 😉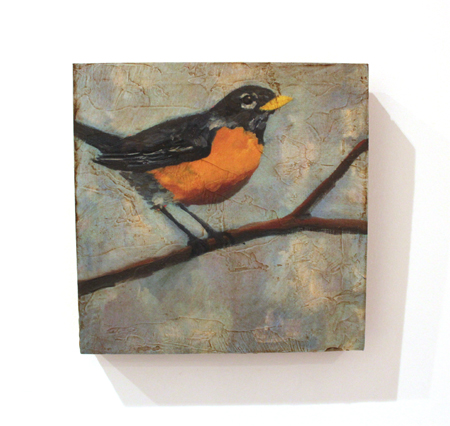 All you design lovers out there would love Kobo – a fabulous discovery! Design books, art, Japanese ceramics, silk screened t-shirts, letterpress calendars, etc. This is the kind of store I always hope to find when I'm wandering in a different city! I took home this little robin print mounted on wood by Seattle artist Cody Blomberg.
Welcome to the New Year everyone!
Photo Credits: Jenn (A Home in the Making), Janis Nicolay (Pinecone Camp), West Elm, Portage Bay Cafe, Rosa Pearson (FlutterFlutter).