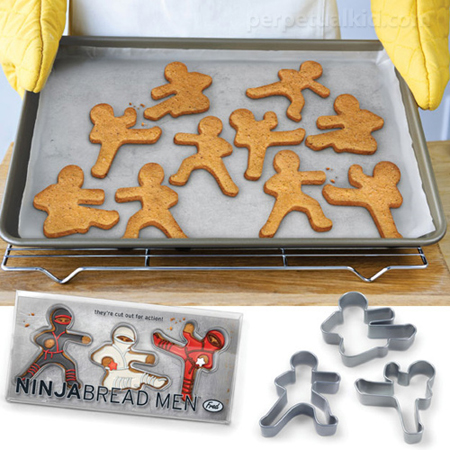 Are there any other ninja lovers out there? I've got a couple at this house, and so I loved to see Anthology Magazine feature these fantastic Ninjabread Men Cookie Cutters, which I ended up finding at my local Chapters Indigo!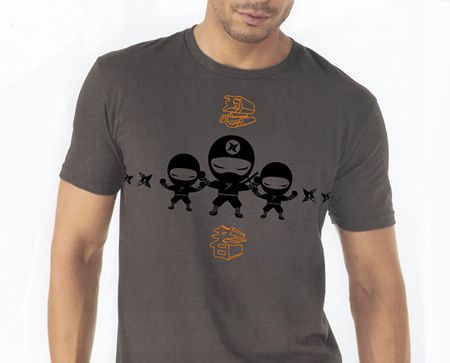 I bought Namu's "We are Ninja's" T-shirt at the One of a Kind Show last weekend. If you missed the show, you can still find this on her Etsy shop!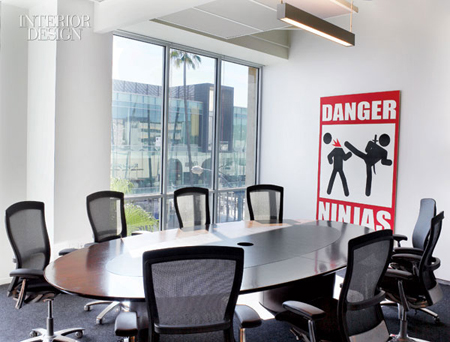 This poster will be rocking Jason's office… I originally saw it in Interior Design, and it's now available to purchase on Zazzle.
Jason has been banned from reading my blog until Christmas has passed, just in case you were wondering why I was posting about future gifts. 😉