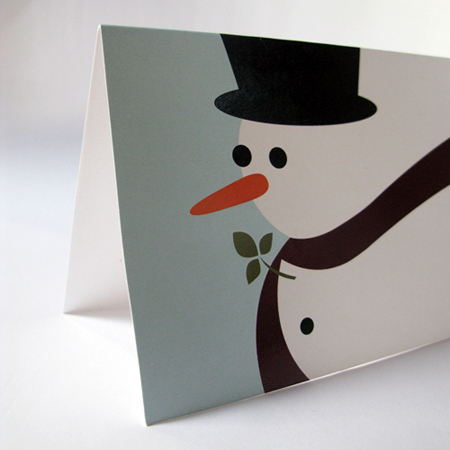 My Christmas cards are now being stocked at Heather Ross [In House]! I was waiting to tell you until I had a picture of my cards next to one of her beautiful vignettes, but with all the sickness at our house I haven't made it downtown during the day for quite a while!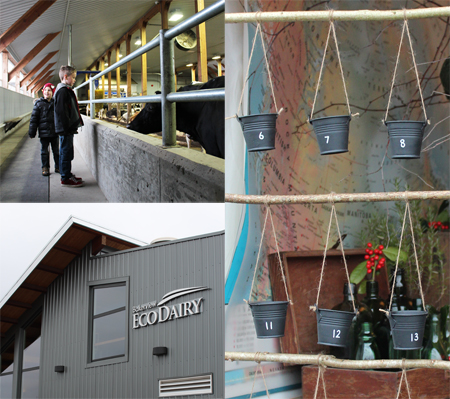 The Fieldstone Vintage Market, put on by Birch & Bird's Rachel & Lily and held at the EcoDairy, was something I missed out on last time around because I was in New York… so this time I took all my boys out to Abbotsford to have a look. I have to admit that I saw more of the cows than the crafts, but still, I was glad that everyone had a good time!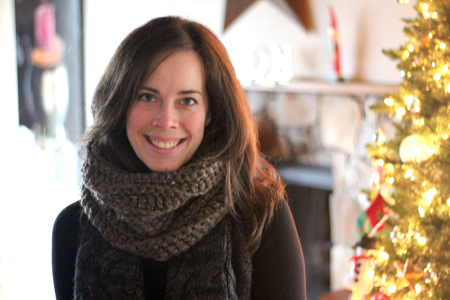 I spent Friday night shopping at Vancouver's One of a Kind Show… and came home with this amazing cowl from Kove. Love their stuff!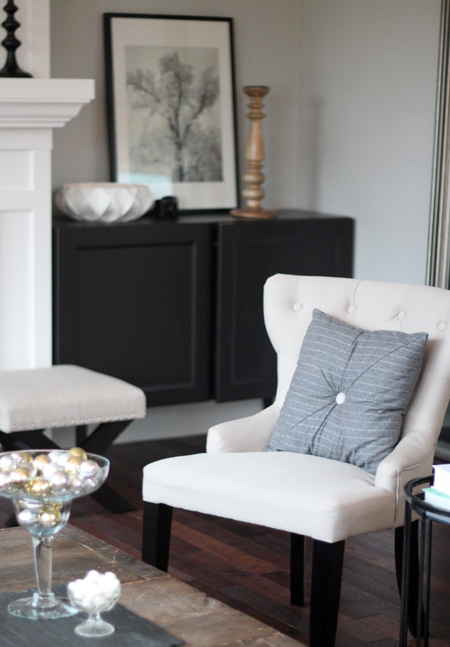 On Saturday I met up with the Canadian Design Bloggers West at Jodi & Darryl's gorgeous home. We collected a pile of food under the tree for the Food Bank, and money towards the Union Gospel Mission's Christmas Dinner. A great time, and a great reason to get together!
I hope all your holiday activities are helping to put you in the Christmas spirit!