Is it seriously Wednesday already?! Last week I was awarded a Versatile Blogger Award from Tanya at Dans Le Townhouse. Thanks Tanya! Part of winning includes sharing seven things about myself that you probably don't know. So here goes!

1. I've been able to cross off a lot of things on my "to do" list in the evenings lately, such as launching a Facebook page for FlutterFlutter! All my latest Etsy items and promotions can be found here!
2. You may have noticed in the sidebar that Rosa Pearson Design is now live! I am a graphic designer by night, and in the few moments that preschool allows for. The site isn't completely finished yet, but I hope to upload some more of my portfolio over the next little while.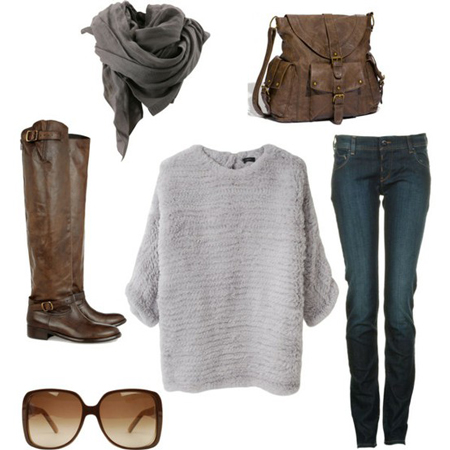 3. While shopping at Scoop in NYC I discovered a new favorite item of clothing. Skinny jeans! I've never owned a pair until now because I thought only the pencil thin could pull them off, but I love them… especially with boots! Also loving Pinterest for fashion ideas lately.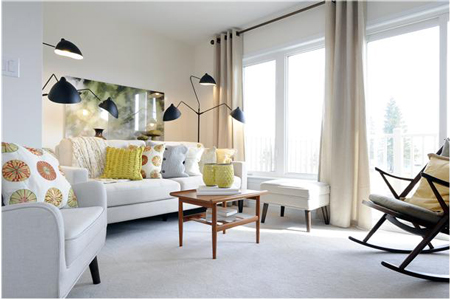 4. I have a serious penchant for scooping up roadside finds… the idea of transformation makes me giddy. And yesterday I saw the exact same table that I picked up off the side of the road in a picture on Tanya's blog (above). I told my hubby it was a good table! Solid teak, made in the United States.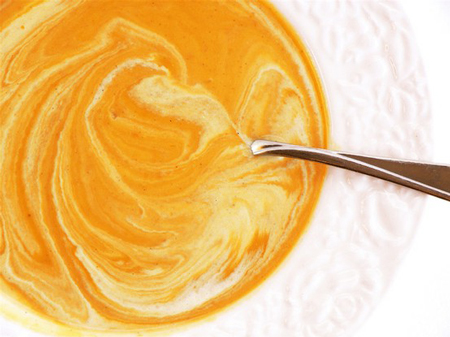 5. I have been gluten free for almost two years exactly, and although it's no walk in the park, at least I still have soup. I've been told by a certain four-year old that my squash soup is his FAVE… with potato leek a close second.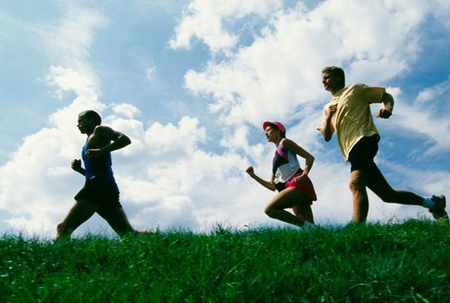 6. I recently started bootcamp with a bunch of the moms in my neighborhood. On the first day I felt like I had ripped every muscle in my body. I don't enjoy exercising. I have so few free moments that it feels like a shame to waste them sweating when I could be getting something done!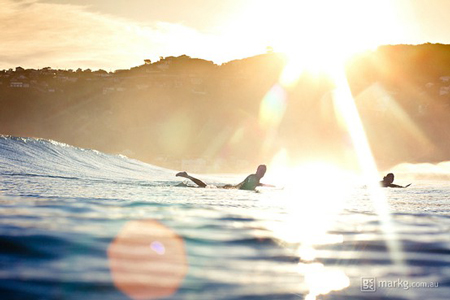 7. I'm very excited! Jason's plane just touched down into Vancouver! He's been in LA surfing with a friend for five LONG days. We've surfed in Tofino together, and he's surfed in Maui, but this is the first time in California! I'm SO GLAD that he's home!!
If you're curious, there are some more tidbits about myself in this post, from my last blog award.
Passing along this award to some super sweet bloggers:
Photo Credits: FlutterFlutter / Rosa Pearson Design / Clothes / Table / Soup / Bootcamp / Surfing