Do any of you remember this amazing chandelier that was featured in Season 1 of Sarah's House? It has been ingrained in my head ever since!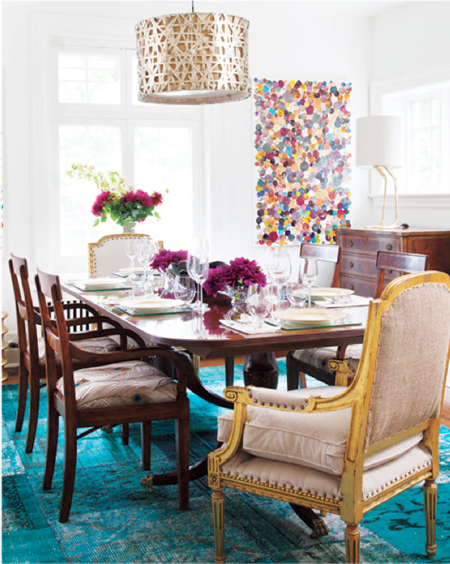 So, of course, it's no surprise this similar beauty caught my eye when I saw it on Anne-Marie's fabulous 10 Rooms blog.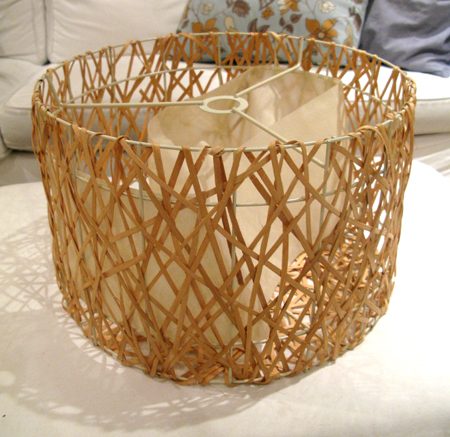 And you can imagine my excitement when I found THIS in the clearance section at my local GARDEN store!!! Yes, people, I may have squealed. Oh, and did I mention that it was reduced to $5, from $75, because the white fabric inside had come loose. Yes, FIVE DOLLARS!!! I can say without a doubt that this is the best deal I've ever found on lighting! You will see this baby hanging from the ceiling in my office very soon!