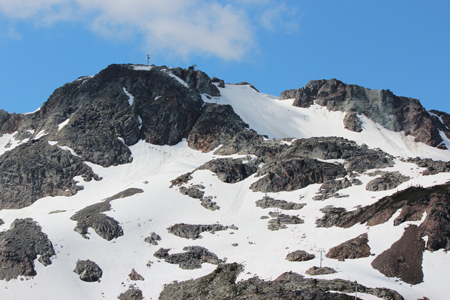 We left on Friday for a much needed, spur of the moment, trip up to Whistler. I had almost forgotten how much I love it up there… it had been at least four years! I especially love the roadwork that was done for the Olympics, since it took us just over two hours to get there!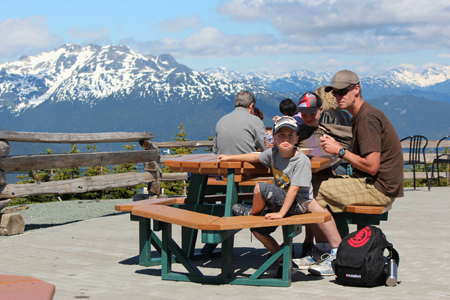 We took the Peak 2 Peak Gondola to have lunch at the Roundhouse Lodge. The food was amazing, and the view, even better! (I pretended not to be scared of heights for the kids! But, wow, that thing takes you HIGH!)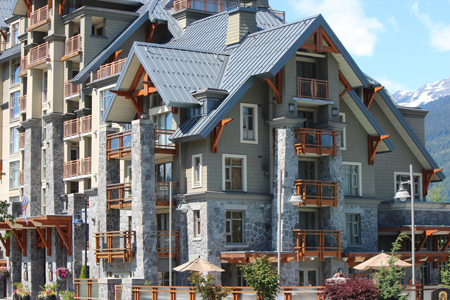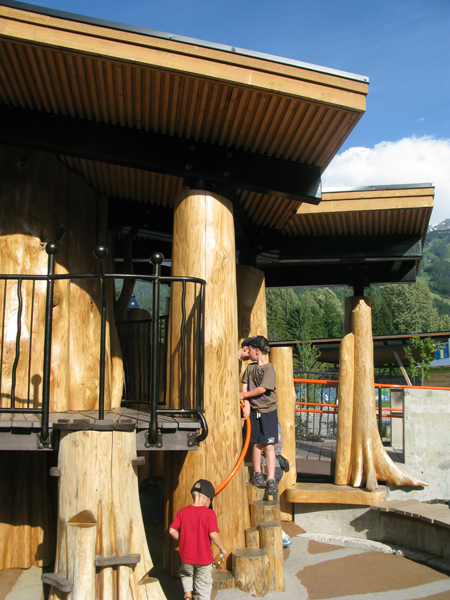 Everywhere you look there are beautiful homes, hotels and condos… even the playgrounds are gorgeous! I picked up a Whistler Real Estate Magazine to flip through while sipping my mocha. It didn't disappoint, especially when I noticed that the Whistler home I adored in the February 2011 issue of House & Home is now FOR SALE!! A mere $2,150,000. Sure, why not?! Ha! Let the daydream begin…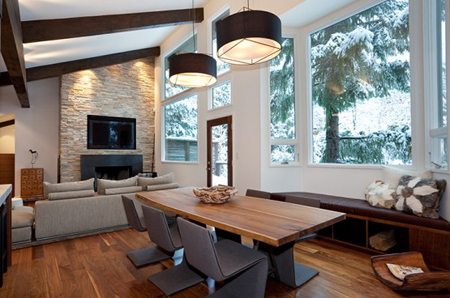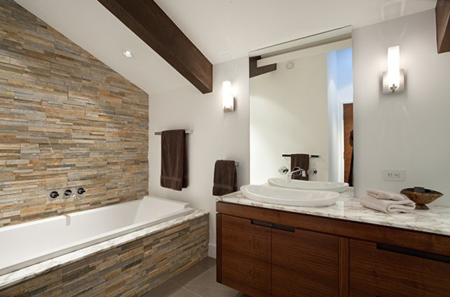 How about you? Where is your favorite place to head for a weekend away? Have you ever been to Whistler? If so, where is your favorite accommodation?
Interior Design: Lesli Balagno & Joel Trigg