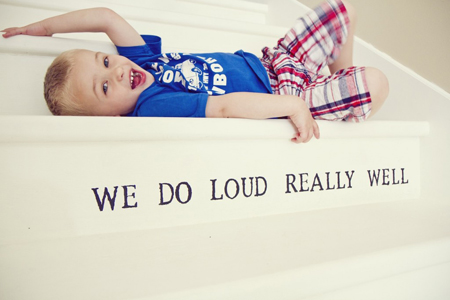 I love this "manifesto" that's floating around the web lately. Nyla and Rene both featured great Etsy versions… and when I saw an adaptation of it painted on these stairs I knew that I had to share! The talented photographer, who I recently met at church, is the newly engaged Rachel Ray! So, excited that we get to work together very soon!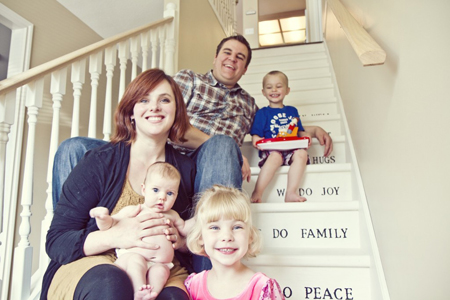 And check out this super cute family posing on their fabulous handiwork! Turns out this mom also blogs!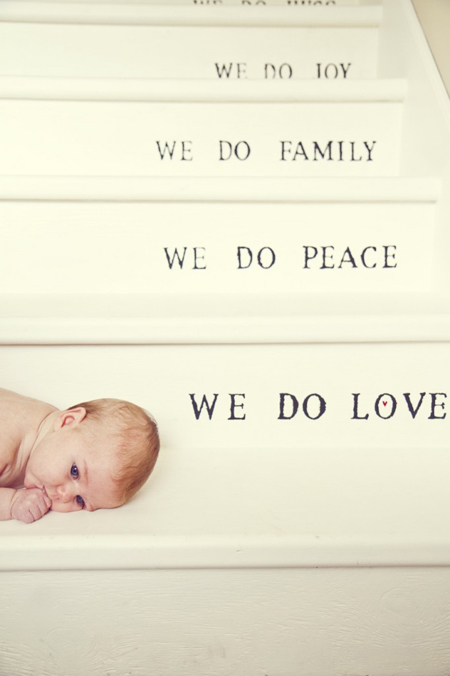 I have a strong desire to go and paint my stairs white now!

Photo Credit: Rachel Ray Photography