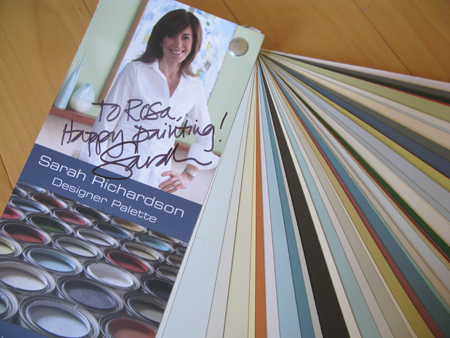 You know when the mail truck pulls up in front of your house that the weekend is starting out right! I won a couple of giveaways before Canada Post went on strike, and so the mail is very exciting for me now that it's over!
The signed Sarah Richardson Designer Palette fan deck for Para Paints came in the mail today!! Along with it was a Sarah's House T-shirt, and an autographed photo of Sarah & Tommy! How fun! A big thank you to Jennifer, over at Rambling Renovators, for having a giveaway!!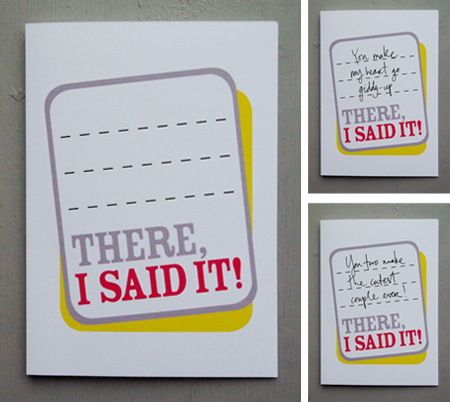 Also in the mail was this fun card all the way from Australia! I won it on Pascale's wonderful blog, Spoonful of Colour. If you want to check out more of her work you can also visit her Etsy site.
Hope your weekend is starting out right!
XO Rosa