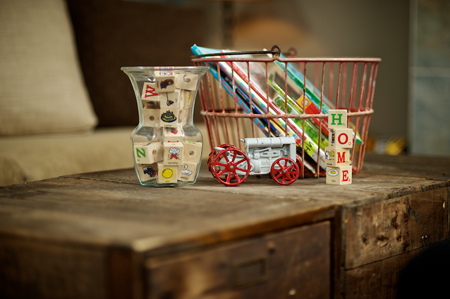 My name is Rosa, and I am stuck in Automatic. I'm so ashamed. ; )
In my previous, child-free life, I was surrounded by creative designers and photographers on a daily basis. It was fabulous to have a photographer in the studio. I really should have asked more questions back then! Oh, how I could use an in-house photographer now!
Well, thanks to blogging, I'm once again surrounded by creative people, just in a different way. Darryl Bueckert is a talented photographer (he took the picture above) and one of the bloggers that I had the pleasure of meeting up with at the bloggers lunch earlier this month. He saw the need that many of us had, and generously offered to host a class for anyone that wanted to learn more! So, Meesh, Rachel & Lily, and I spent a fun night in Darryl & Jodi's amazing backyard for a crash course in photography. Much needed and much appreciated! And, I'm happy to say that I'm no longer stuck… but I've got a lot of practicing to do!
How about you? Have you been stuck in Automatic too?
Photo Credit: Darryl Bueckert Photography for Jodi (The Simply Inspired Home)