These are some of the pretty, and useful, things that I'm dreaming about…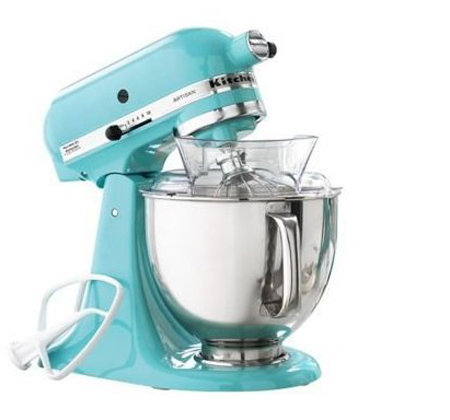 This KitchenAid Stand Mixer, Martha Stewart Blue Collection Artisan 5 Qt. Aqua Sky (shown) or Ice Blue. Can't decide from online pics which color would look best sitting on the kitchen counter!
These gorgeous ceramic wall tiles from Etsy seller Element Clay Studio blew me away when I saw them on Andrea's blog. The details are amazing! I would happily fill my house with her work!!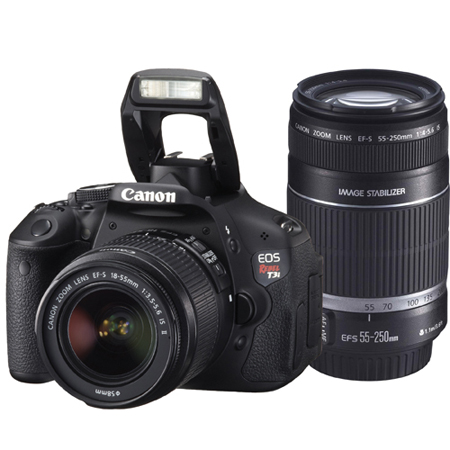 And last but not least, this camera would be oh so much fun!! I've been using a Canon G9 for years now, but I want to move up to an SLR, and take a photography class too!
Those are my top 3! How about you? What's top on your wish list right now?
Photo Credits: Amazon.com, Element Clay Studio Ceramics via From My Living Room, FutureShop.ca