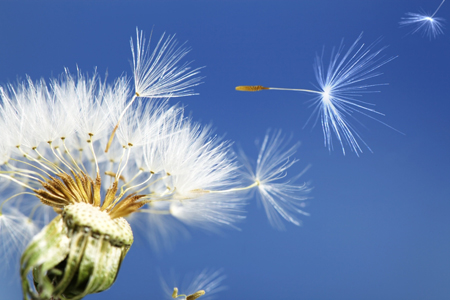 I hope all of you are enjoying your Spring Break so far!

We're wrapping up our first week of Spring Break at our house, and making plans with friends for our second! The weather here is back to rain today, so it's the perfect day to squeeze in some scrubbing…
I started wondering what chemicals were in our cleaning products around the time my first was born. I searched online, trying to find a cleaning spray that I could make myself, and this one caught my eye. It's so easy to throw some together! This recipe works well on counters, toilets, floors, etc. I love that the vinegar and essential oils are all I smell when I'm done – and it's safe for all of us! My cleaner (back when I had one!) even asked for the recipe so she could use it for her other clients!! So, for those of you that were asking me for the recipe, here you go! (And at the risk of sounding totally granola, I even have a recipe for laundry detergent if anyone is so inclined! LOL)

Cleaning Spray:
1 cup white vinegar
2 tsp borax
32 oz hot water
20 drops essential oil (optional, I use Orange Oil, or Lemon)
1/4 cup liquid dish soap (add last)
Mix in a 32 oz spray bottle.
If you know that you're never going to make your own cleaning products, but are thinking about trading in your current ones, go check out Every Little Bit. Two of my friends started this company a couple of years ago, and they can hook you up with non toxic cleaners, and just about any other green option that you might be looking for!
How about you? Do you have any dirty little cleaning secrets?
Photo Credit: Leigh Prather for veer.com