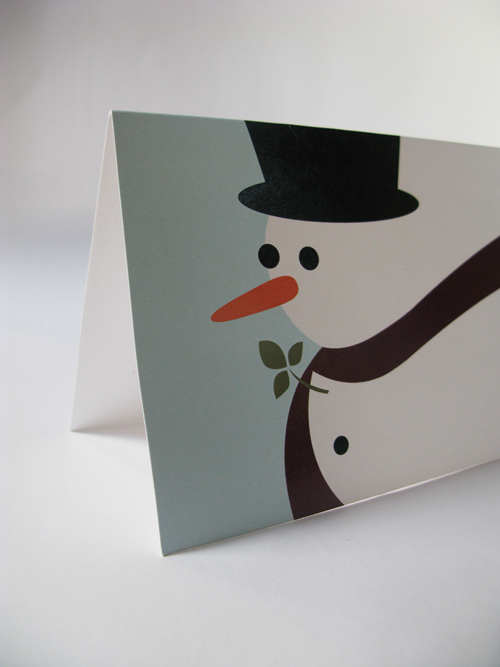 Due to the demand for Christmas cards since my last post (thanks so much!) I've loaded up two options into my Etsy site for those late shopping Christmas card buyers! The Snowman Card above is one of the cards I've listed. Can you see the dove hidden within the illustration? Hint: It's upside down.
I was thinking about how far some of my Christmas cards are going to travel this year, and was wondering just how far away you readers are? Leave me a comment and let me know where you're checking in from! And what's the weather like in your part of the world right now? Here on the Canadian "wetcoast" the weather seems to be a little confused, because it's way colder than I remember it ever being!! Brr..
UPDATE: Rosa Pearson Design is up! See my online Portfolio here!